If you are new in the blogging world or you would like to start a WordPress blog, it is easy to feel lost, unaware of where to start and what to do. You may be wondering what tools and plugins to use. The good news is that there are lots of tools for beginner blogger, as well as expert bloggers, can use. Therefore, if you are wondering how to start a blog, here are 10 tools for bloggers that will help to do that easily.
This is one of the key blogging tools for beginners. You will definitely need a host for your blog. This is one of the blogging tools which is the number one choice for the majority of bloggers. And for a good reason. Some of the reasons why you should consider using Bluehost include:
You will want your blog to be fast and Bluehost provides just that.
The fee of $2.75 per month is quite reasonable.
Easy to set up WordPress.
You get a free domain name.
Fast & reliable customer service.

WordPress
There are over 75 million bloggers who use WordPress. Many of them are students that are taking time from their busy schedule to practice working with WordPress. They manage to do this with the help of educational resources, like Eduzaurus. There are several reasons for using the WordPress blogging platform:
Easy to use. When starting, you might find it confusing to start a WP blog. However, after getting used to the platform, you will not believe how easy it will be to use this platform.
Tools & resources. Due to the high number of bloggers who use this platform, you will find hundreds of tools, themes, resources, and many essential plugins to work with WordPress.
Clean Content Editor. This usually makes it possible to perfect and edit blog posts.
Multiple users. The platform is easy to use and the interface has multiple users.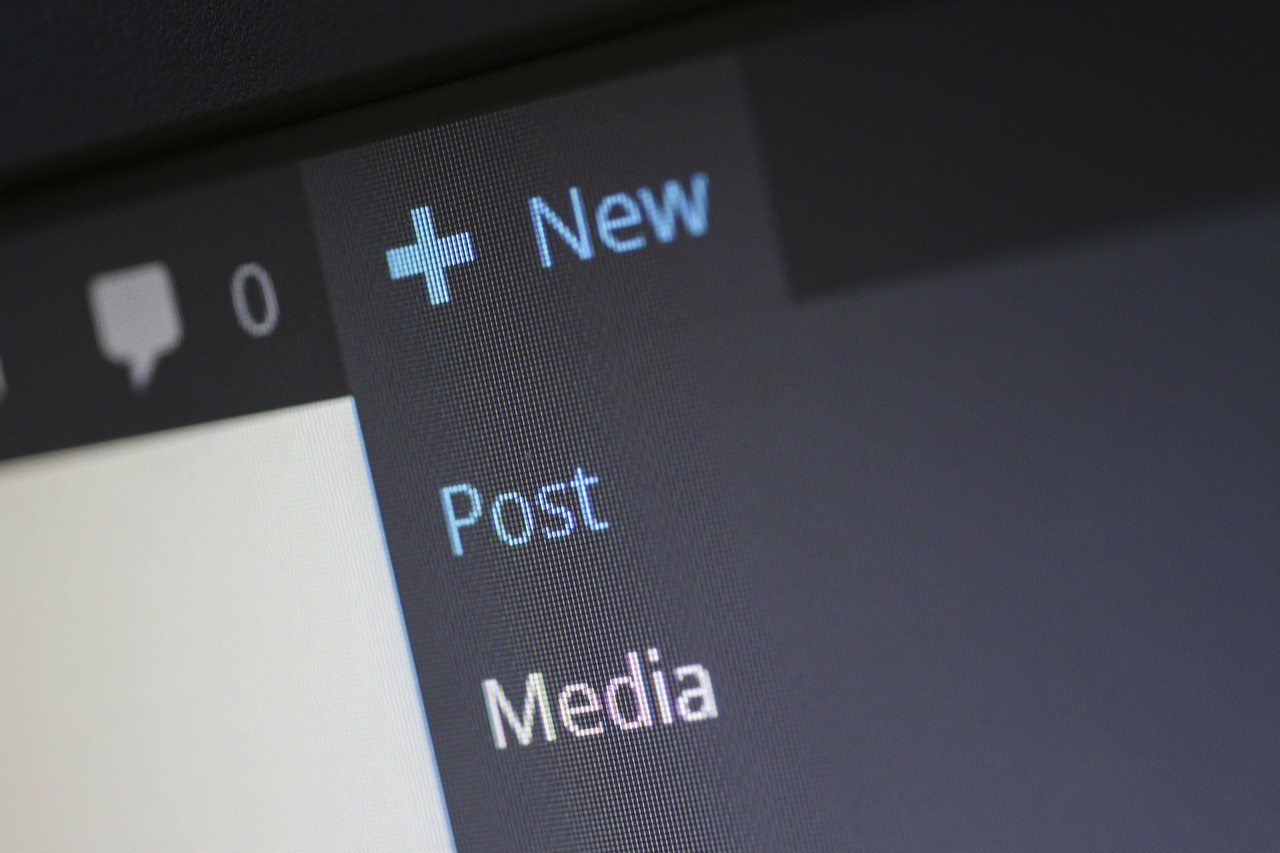 This is the leading SEO plugin. Whether you are a new or an experienced blogger you will want to think of a way of getting traffic to your site. Yoast SEO will be quite useful for that purpose. Some of the areas where it will work well include:
Indicating to you what you are missing.
Showing you what is missing from the post for the purpose of Google SEO.
Understanding how Google chooses pages that it brings to the top and much more.

This is a popular tool that makes it possible for you to write articles in perfect grammar. When you write a blog post with lots of errors, you can be assured that the search engines will penalize you as this is an indication of poor quality of content. Grammarly is an internet software that is integrated with your browser and will show you when you make grammatical errors. It will display the grammatical errors and suggest correction where necessary. You will also have the option of choosing between American and British English. There is also an option of uploading a document to their website for them to check on the grammar. You can opt for either the free or the paid version of Grammarly.
One of the key parts of any blog post is the keywords. This is what determines whether search engines are able to find a blog post easily depending on the user's search query. With the keyword research tool, it is possible to target the searched keywords with the exact number of searches conducted every month. You will also get details on the keyword competitions. This makes it possible for you to target keywords with low competition but are highly searched as it is easy to rank such keywords. There are various keyword research tools that you can consider. Some of them are paid while others are free:
KWFinder( Allows you to search for three keywords in a day)
Google Trends(Free)
Google Keyword Planner(Free)
For new bloggers, it is advisable to target the keywords which have the least competition as those are easy to rank on the search engines.
This is one of the key plugins that you will need after you have created your blog. You will notice that spammers are all over and this why you need to protect yourself with one of the key blogging tools. They tend to spam in order to get backlinks to their sites or even steal traffic from your site. There are even spammers who will post useless comments which you will need to moderate first. There is a wide range of anti-spam plugins that can help you out. These include:
WBruiser
WangGuard
Akismet Anti-spam
WPBruiser
Anti-spam bee
You can find important information on protecting yourself from spam on this key resource.
This is one of the best blogging tools that you will need as a beginner. The good thing about this application is that you can use it to schedule posts on different social media pages such as Twitter, Facebook, and more. The platform will do the post on the time that you schedule it. This also makes it possible for you to add 2 RSS feeds that enable you to auto post on the social media.
One of the reasons why you start a blog is because of monetization. Since we are all motivated by money, blog monetization tools should be a major consideration when starting a blog. However, it is not recommended that you use these tools from the first day of the blog. Some of the common blog monetization tools that you should consider include:
Google Adsense
Amazon Associate
Propeller Ads
ClickBank

Premium themes
Premium themes are one thing that is worth spending money on. However, if you are starting in blogging, it may be advisable to choose the minimal themes. While you can opt to go for the free themes, these come with their own limitations. They have a high loading time despite the fact that loading time is one of the key factors that search engines use to rank websites. Therefore, it is advisable to choose a theme that doesn't have a high loading time. Another key reason why you need to choose the paid or premium themes is that there is no support for the free WordPress themes. After creating a theme, the developer will stop updating the free theme and this means that they are usually vulnerable to hacking. On the other hand, premium themes get regular updates that help to avoid such kind of situations. Some of the recommended premium themes include:
Avada
Divi
Blogary
KickCube

Backup tools for your blog
If you are not careful, you can end up losing all the content you have written for your blog. This is one of the reasons why you need to have a backup for your blog. The risk of your blog getting targeted by hackers is always there. There is also the risk of deleting some of your files accidentally. In order to overcome such kind of situations, you should consider using plugins that keep backing up the blog automatically. When you find yourself in problems, you can restore the blog from the backups. Some of the recommended backup plugins are:
Backup Buddy
UpdraftPlus
Duplicator
Final thoughts
The above list contains some of the key tools for beginner blogger. With these tools, it is possible to create a blog, protect your blog, improve its appeal and even monetize it. Therefore, use these tools to start a blog or even take your blog to the next level.