Gone are the days when entrepreneurs had to rely on time-consuming mediums to let consumers know about their products.
Since smartphone users are growing like never before, businesses strive hard to get the mobile app developed. It allows them to have the upper hand in their respective fields. Plus, It is a great opportunity to sell the products and market them through mobile apps nowadays.
If you also own a business but still don't have a mobile app, you lag to improve your business ROI. Did you know? As per a recent development stat, there were approx 3.5 billion smartphone users worldwide by the end of 2020.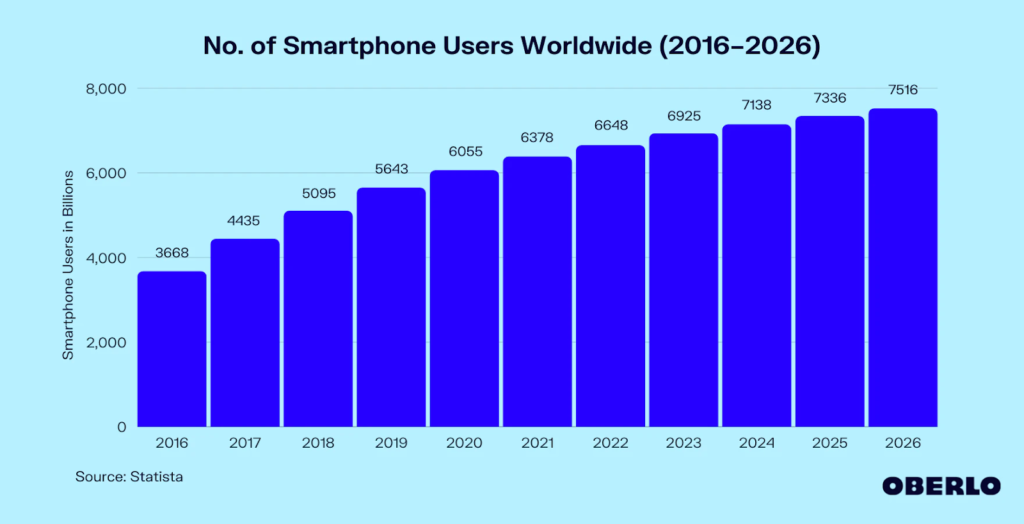 What did you comprehend through the above facts and figures? Well, you got the right point that these users can take your business to an unexpected height.
So, thanks to technological evolutions that have benefited both the consumers and business persons. Customers can easily buy a product sitting at an office, home, or coffee shop through a mobile app.
While business persons don't need to put much effort to woo customers to purchase the products. A small push notification can do all the job for a business person.
Today, I will explore the top 10 ways to improve business ROI with mobile apps development in this blog. Whatever business you own, like healthcare, e-commerce, restaurant, education, etc.
You will get to know how mobile apps assist you in taking your business ROI to a new height with a mobile application.
So, let's dive deeper into the blog to gain a complete insight into the top 10 ways to grow your business with a higher ROI.
Here we go!
Significant Factors to Improve Your Business ROI with Mobile Apps Development in 2021
Provide More Value to Customers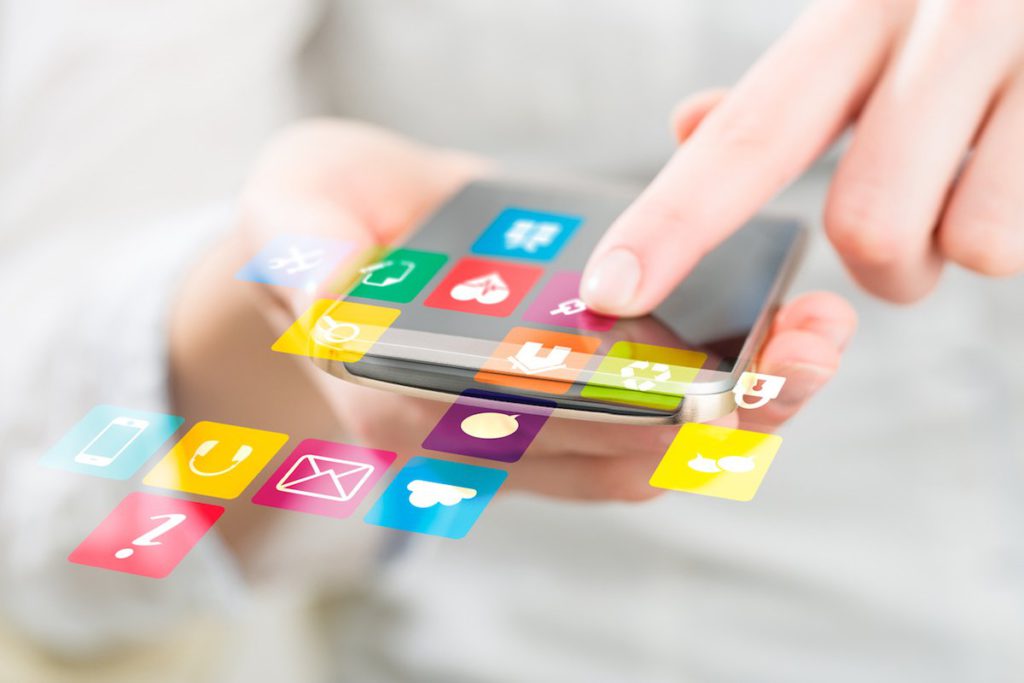 Each business person's primary objective is to offer customers as much value as he can. It's pretty logical that if you keep your customers' requirements as your topmost priority, they will build up faith in your products and services.
Hence, your business will grow spontaneously, which will surely turn into a world-famous brand.
Mobile apps help you to provide your customers the values which you want to deliver them. For instance, customers can easily search products, create orders and track the order status from the comfort of their rooms.
Moreover, You can offer infinite value to your loyal customers ranging from a complaints management system to online registration forms and intelligent data-based UX improvement.
Build & Cultivate Customer Loyalty
Since customer retention rate plays a significant role in almost every successful business, entrepreneurs make several efforts to increase it.
Mobile apps assist you to enhance retention rate by integrating loyalty programs as they have the unique strength to lure customers to visit the store again and again.
Now you must be wondering how loyalty programs do that? Well, there are majorly three benefits of loyalty programs that help to attract the customer.
Offer customers instant rewards

.

Give timely product recommendations

.

Encourage social sharing

.
Reach Higher Customer Engagement Level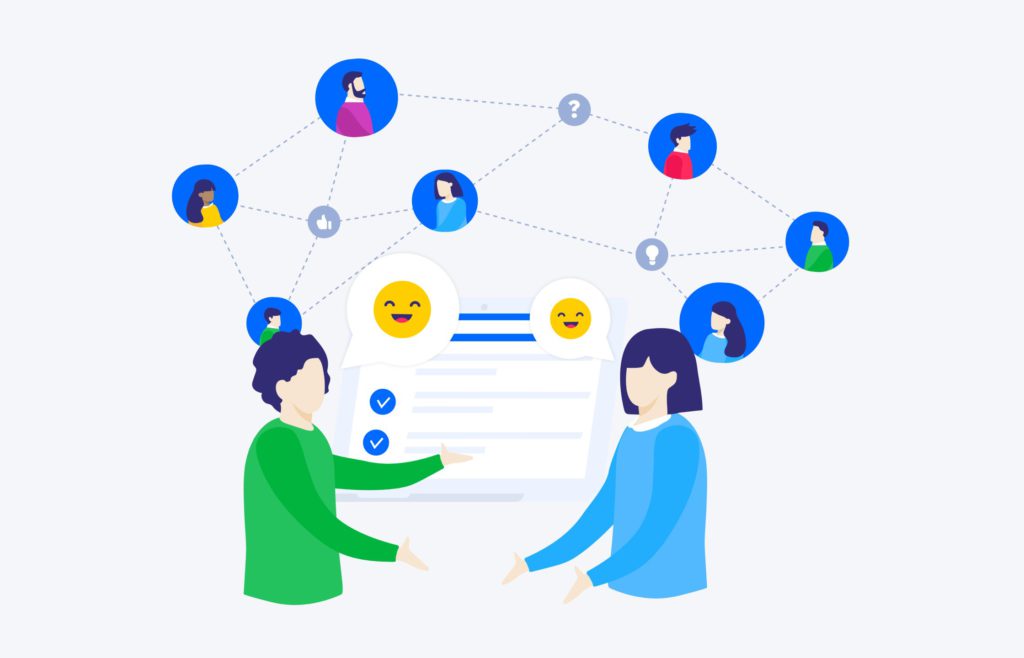 Who does not want to increase customer engagement level? Indeed each one strives to do that. Well, you can quickly increase the engagement level by integrating mobile apps for your business.
Mobile apps allow you to include certain features to boost the engagement level in which segmented targeting is the most significant one.
Now, what is segmented targeting, and how does it work? Segmented targeting enables you to create several user categories and control the type of content delivered to each user.
Thus, you can send your customer custom in-app messages, offer accurate recommendations, and better understand the average customer's journey.
Facilitate Event-Based Triggers
The best way to interact with your customers is when they are active, as you can easily promote your products and services at this time. Mobile apps let you know when they are searching for products or activities on the platform.
You can get their attention by sending event-based triggers related to your new promotional products. Plus, as per a recent development, It also helps you increase your customer engagement and business ROI.
Improves Effective Customer Communication
Whatever business you own, effective customer communication is the only key to success in business. The more customer is satisfied, the more you will have chance to increase sales and leads.
Unlike the website, a mobile app quickly establishes a good relationship between the products and services offered by you and the customers as it is much more reliable, personalized, and convenient to communicate.
Moreover, you can also add a live chat support feature to your mobile app, which improves effective customer communication and drives engagement.
Enhance Productivity
One of the most significant factors of mobile apps to increase the business ROI is productivity. Since smartphones make the task easier for you than desktops or laptops, it increases productivity.
It also helps you to avoid paperwork and get things done with a simple click. Thus, it allows you to complete tasks with less management staff, leading to increased business ROI.
Improves Brand Awareness
Each young entrepreneur and startup has a dream to make his brand globally recognized. They almost try every possible effort to give the brand global recognition. But the methods they acquire are conventional which take too much time to succeed.
While mobile apps help you to do the same with less effort and time as smartphones are now an integral part of customer's everyday lives. So, you can easily leverage this channel to improve brand awareness.
Utilize Social Media Channels
Social media has significantly proved to be a boon for businesses as it has gripped the world in the last few years. As per the latest development report, People spent on average 145 minutes per day on social media in 2020.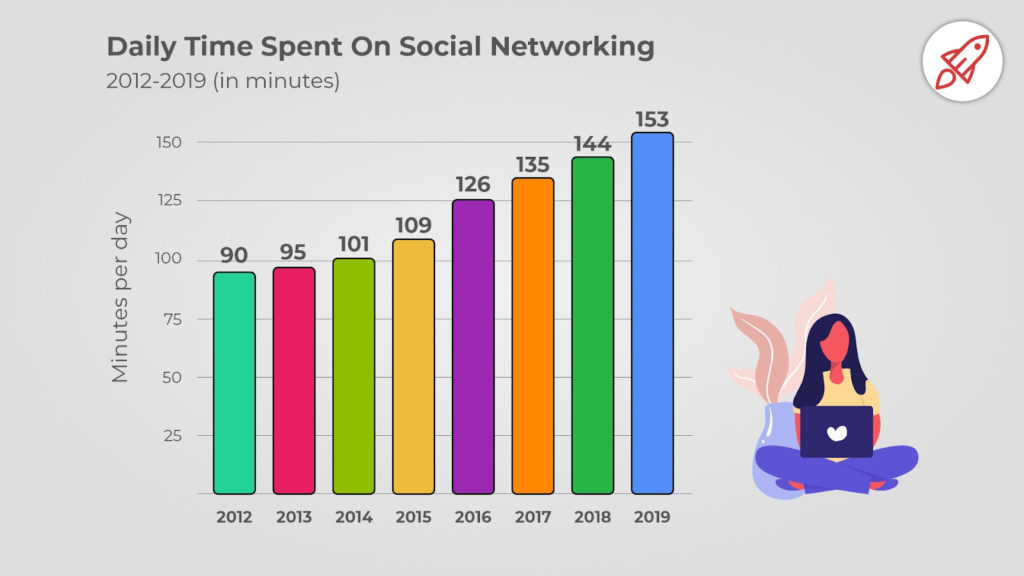 So, now you can easily comprehend that you have incredible advances in using social media channels to boost your sales and revenue and let people know about your brand.
You can also run social media campaigns on popular platforms like Facebook, Youtube, and Instagram to attract users' attention after the immediate launch of the application. Additionally, providing your customer the option to share will also help you to grow your business.
Have an Avenue for Customer Feedback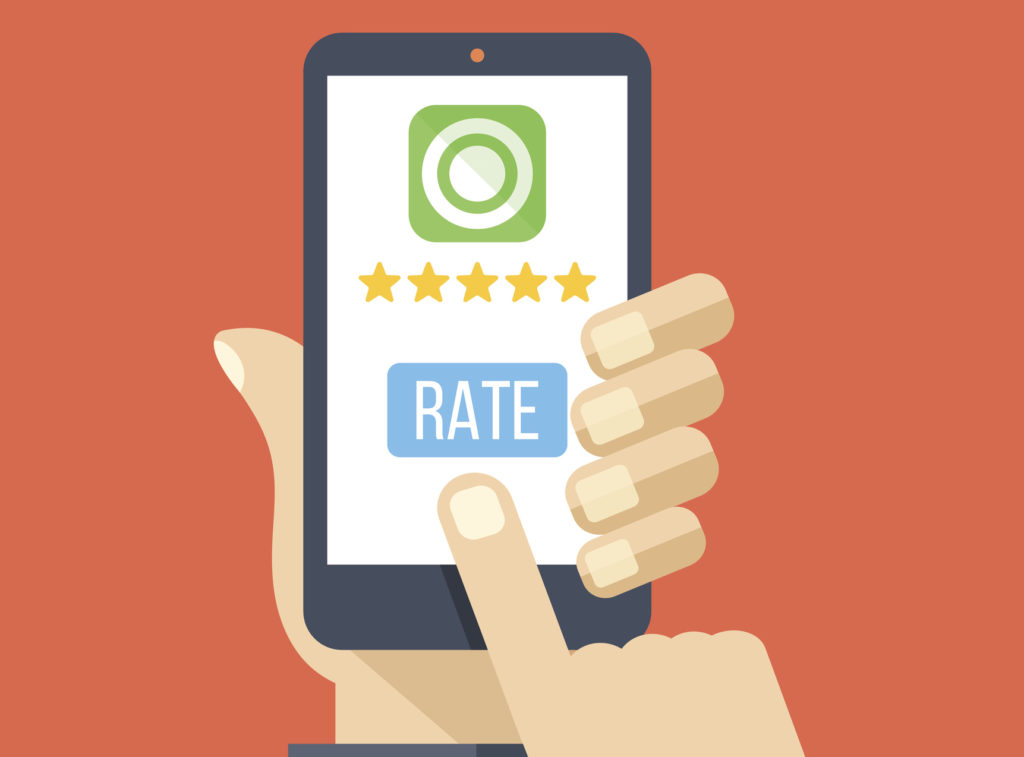 One of the most significant factors of integrating mobile apps to improve ROI is it has an avenue for customer feedback. Customers can give feedback based on the purchase they made on the platforms.
Moreover, It will help you improve the services you offer to the customers, consequently attracting more customers. There are majorly three mechanisms to draw customers' feedback.
Widgets

Surveys

'Rate my app' prompts
You can choose any method to get feedback, which will surely help you increase your customer retention rate.
Enhancing Operational Activities
Since it's a tradition when workers were tied to desks all day, the implementation of mobile apps has now improved operational activity.
Due to advancements in technology, mobile apps play a significant role for workers as most tasks are automated. Thus, it helps you to improve operational activities, which yields a higher ROI for your business. You can also hire apps developers in India to reap the benefits.
After discussing the factors of mobile app development to increase ROI, Let me tell you more precisely through the infographic why you need to invest your money, time, and effort to get a mobile application to improve your business return on investment (ROI).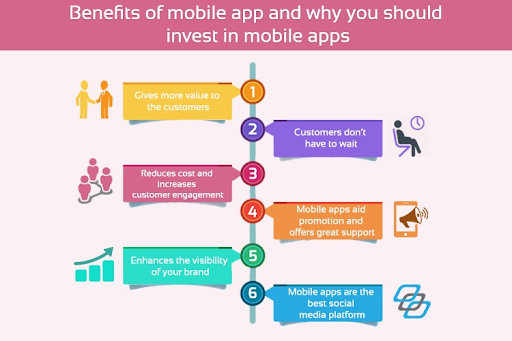 Summing Up!
Undoubtedly mobile applications have laid a strong foundation for businesses to increase the optimum sale and revenue growth quickly.
Each department of your business, including branding perspective, customer service, and marketing, would benefit by incorporating a mobile app. Moreover, you can also configure how far a mobile app can help you take ahead in the business world through the above discussion.
Several popular mobile apps have benefited big companies such as Starbucks (restaurant app), Uber (taxi booking app), Amazon (Online shopping app), Google pay (payment processing app), and many others.
So, don't get left behind; discuss your needs today with the best mobile application development company in India, and have your solution in place before your competitors do.
Frequently Asked Questions
Q: How much does it cost to develop a mobile application?
Depending on the app's requirement, the cost may vary, and as far as a recent search suggests, the average price of a small size app is between $38,000 to $91,000. The medium size app cost is between $55,550 and $131,000. A large size app may cost from $91,550 to $211,000.
Q: What are the instant benefits of having a mobile application for your business?
Mobile apps aid promotion and offers great support

It adds value through rewards and loyalty program

Mobile apps unlock the power of better connection with customers

It helps you to drive high engagement levels
Suggested:
Mobile App Marketing Hacks to Improve Customer Engagement.
Free vs Paid Mobile Applications: Which Apps Make More Money?