For startups in India looking to build their brand and get discovered online, investing in search engine optimization (SEO) services early on can provide an invaluable competitive advantage. With...
When you are starting your business, you will likely struggle in the first year. There are lots of challenges...
So you want to start a tech startup, but you don't have any funding. That's okay! There are plenty...
Over the past decade, SEO has been one of the major factors to drive traffic to a website. With...
Marketing your new business or startup can be very difficult. In some cases, there are not enough people to...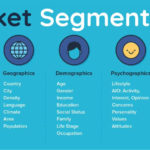 Getting a startup loan is no doubt tough; however, it is not impossible. A startup business loan is mainly...
Apps In the Google Play Store and app store are growing continuously because of the internet and technology which...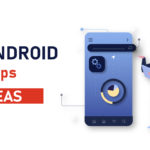 It is good to know that success in digital marketing is feasible for businesses of all models and sizes,...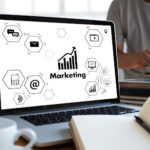 If you are planning to launch your own eCommerce business, there are high chances that you may get confused...
Gone are the days when entrepreneurs had to rely on time-consuming mediums to let consumers know about their products....