Do you want to move your website to another hosting company to another server? Or looking for best WordPress migration plugins to move your WordPress site safely. so here we will discuss this.
WordPress is extremely easy & simple to install, and although if you'd like to keep moving the WordPress site you will already install this from another server, it could be a more headache or Painful. There is some reason that how you would also need to move your WordPress website. If you really have started the development of the server-side and you are now able to begin the site, you will just have to copy it to a live web site server. In the same way, if you have work on their client sides then you will often have to make copies through your database server to there client-server across there websites. Or if you change domain names because of whatever purpose, you will need that keep moving your site to something like a new host.
With some of the difficult option than easy turn on that from many other WordPress migration plugins, these are available right now. These Migration plugins have to take less or sometimes more time to transfer the WordPress website, it ensures that all of the works are correctly done without any kind of data loss. It Has a lot of other different options for these free and some premium Migration plugins.
WordPress migration Plugins to Migrate your WordPress: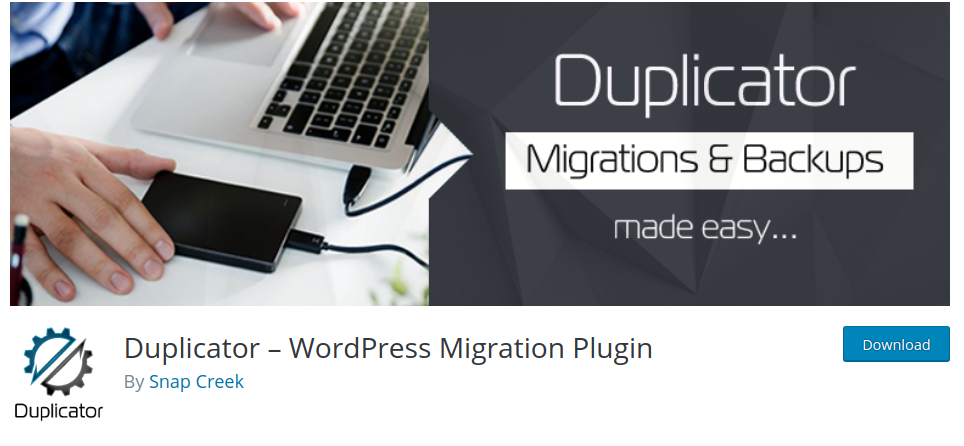 WordPress Duplicator Plugin is my current personal favorite WordPress migration plugin because it easy to use and hardly has any issues with it. Users can find a complete solution from it, step by step as to how you can use it in this.
WordPress Duplicator does have an amazing rating of 4.9 stars Just like with the WordPress site, this plugin was downloaded more than 900,000 times. Duplicator allows you should manually input your host server and database data and run a few tests before creating the web archives. When it has a really big database or huge data on your server, you may do some sort of the server is the proper backup.
WordPress Duplicator is also a free Migration plugin since a new version is available. People will need to have a pro version of the application if you'd like to go to a multi-site WordPress Migration Plugin installation.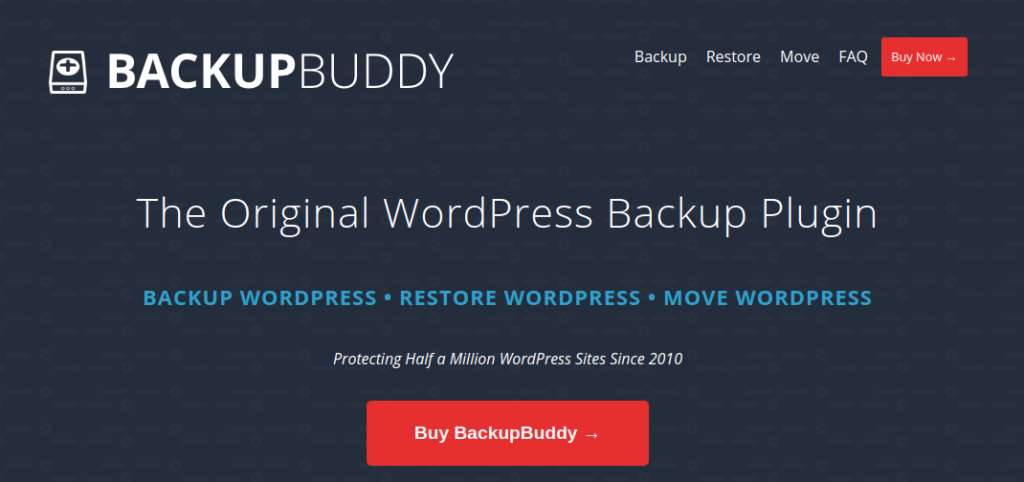 Backup Buddy is a paid WordPress Migration Plugin and this plugin is simple to use and this plugin has a lot of WordPress users. And this has been used since 2010 and it is being used on about Around millions of WordPress websites.
As you might have inferred from there name, Backup Buddy was originally developed WordPress as a backup tool, but functions for the website migration. And their usability allows users to easily modify host servers and it change domains, and It changes automatically URLs when you move from the new domain. This plugin's main benefits by choosing a Migration plugin is the additional support as well as guidance you will receive. With the free plugin then users run into difficulties, users will have to search it rather than testing yourself once you can figure out there issue and problem.
Suggested:
5 Easy Steps To Automate Website Backup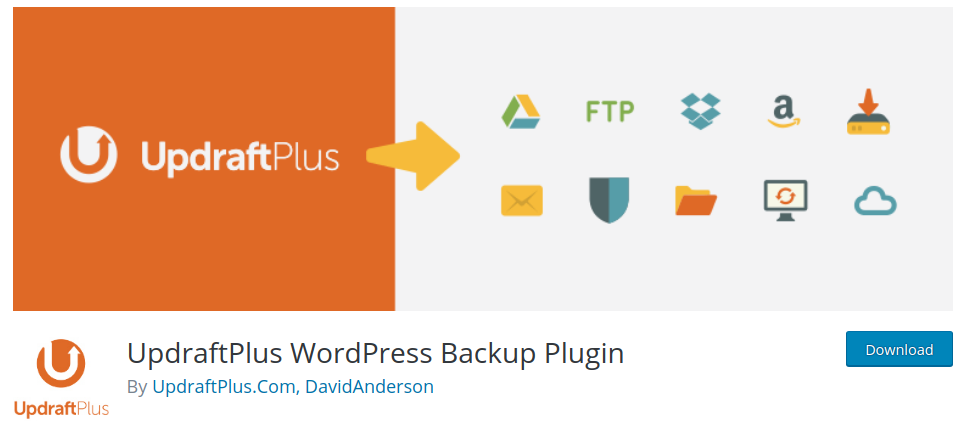 Updraft Plus is designed to optimize backup and restore WordPress pages. Sites can be quickly recovered, backed up the files on Cloud. You will need to update to a premium version of the Migration plugin to purchase a different Updraft Plus Migration plugin have to continue making use of the migration Plugin and clone feature. This plugin does have over a million of users installs and their average rating of this plugin 4.8 stars within a popular WordPress database.
The free and premium edition of a Migration plugin is available. This same premium version enables cloud storage backup to a certain extra service like Microsoft OneDrive service, Microsoft Azure service, GCS service.
Suggested:
How to Transfer Files from Amazon Cloud Drive to Dropbox?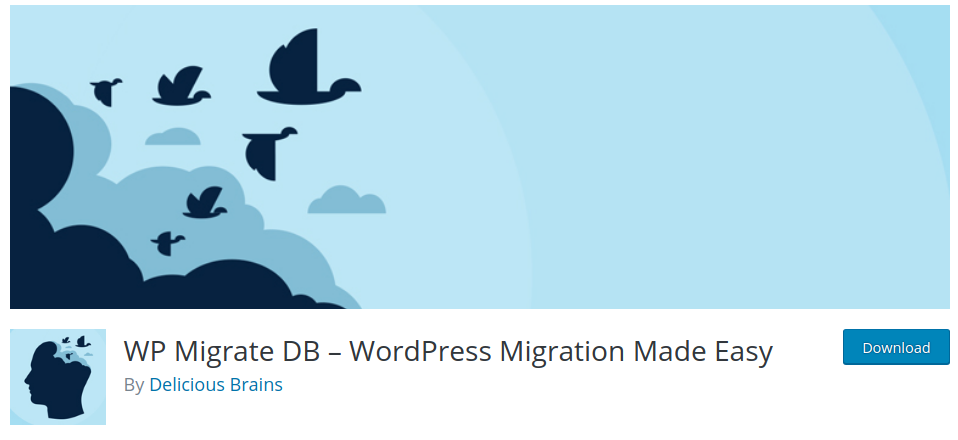 WP Migrate DB Plugin has to works through exporting the WordPress database like a MySQL document and it has running and removed a feature on URLs and there routes, and managing serialized data when you saving as a SQL server. You will need to manual process Upload any SQL file by using only a DBMS tool like phpMyAdmin or MySQL. A pro edition of this Migration plugin is also available that seems to have advanced functions including such power to push as well as pull databases for preparing and deployment, backup of databases before migration Plugin and its ability to pause and restart a migration, and filtering out tables, post forms, as well as other unnecessary data.
Suggested:
The 3-2-1 Backup Rule – Data Protection Strategy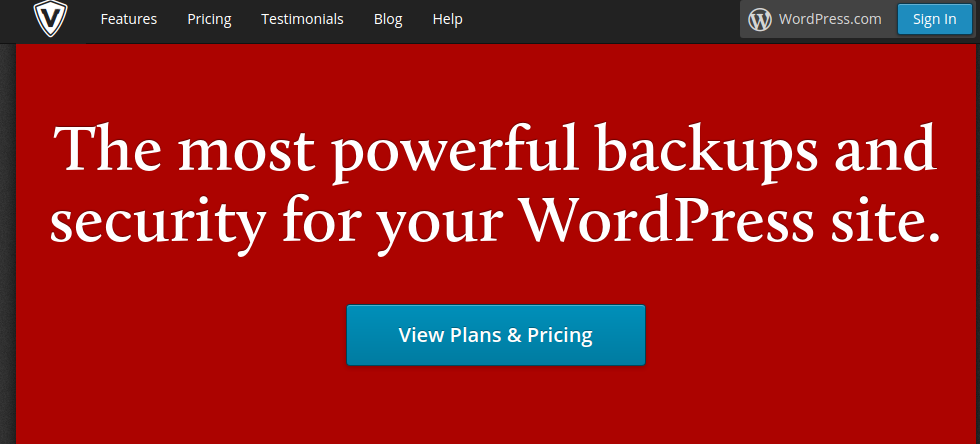 VaultPress is also free and paid Plugin and WordPress migration plugin this Plugin has for backup and for the security scanning. VaultPress is freely available and it's also a monthly subscription Basis from $3.50 per month. These features include automatic routine backups with limitless capacity, real-time security analysis, brute force security and Protection, and spam protection. You will need a paid version of this plugin to use this migration Plugin. This Plugin interface that allows you to easily browse various versions of a backup and simply move different versions of a site, such as a database, theme, as well as plugins.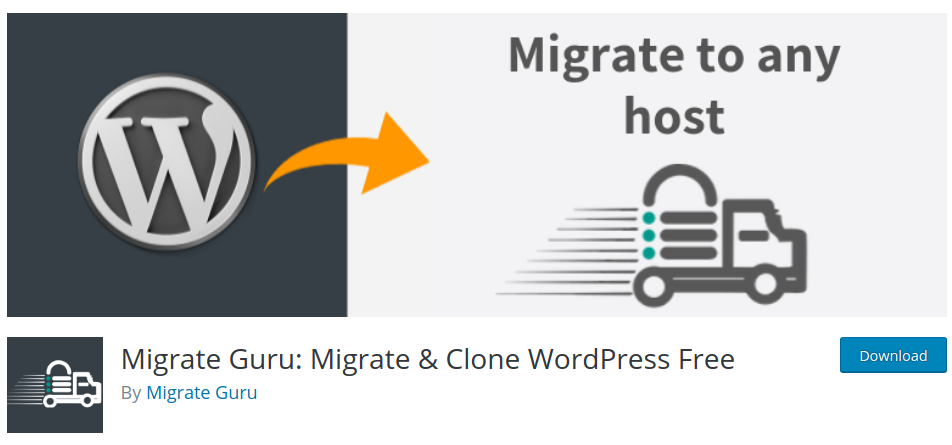 Migrate Guru Plugin is the latest kid on the block that was released in 2017. This plugin was developed by the Blog Vault team and It claims to become the fastest Migration plugin that available to migrate your WordPress website, It has completed migration up-to 80 percent faster than from some other plugins. This Migrate Plugin is free without any "premium" option or optional add-ons. It applies to any form of WordPress website up to 200 GB in size.
Instant relocation is built-in for websites hosted like Bluehost, Siteground, VPS hosting, GoDaddy, WP Engine, so Flywheel, and that you can switch to other servers via the either control panel or FTP.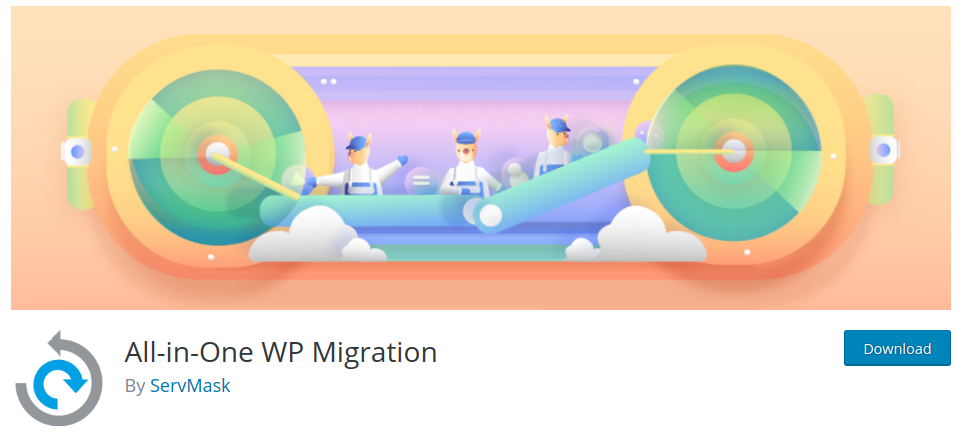 The All-in-One WordPress Migration plugin is built for quick importing of your WordPress database server or data files, plugins, and designs. Also, there is a find / replace server feature which makes it much easier to restore lost files and links after once you've transferred your site. Many of the WordPress users prefer this plugin over other plugins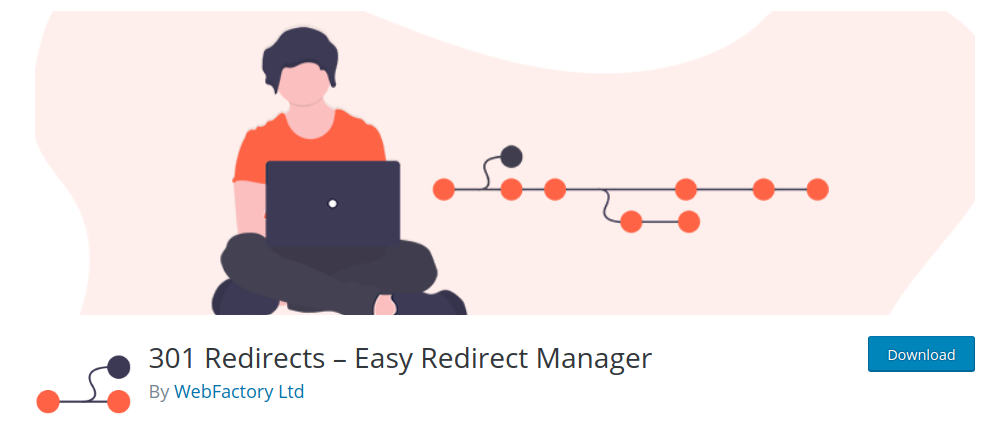 When you're on the hunt for a redirect manager that incorporates efficiency and simplicity that will complete the redirection process in a few clicks, 301 Redirects is exactly what you're looking for. This powerful little tool allows you to keep your site's speed intact since it doesn't load any extra CSS or JS files fronted. The SEO remains intact as well, considering that everything gets passed and indexed momentarily. In addition, the backlinks and page authority gets preserved, so the heavy lifting required to achieve those tasks will still count by resorting to the right tool. And those are only a few of its capabilities, so check it out to get a full picture of what this plugin can do.
Suggested:
Top 15 WordPress Plugins To Upgrade Your Website Design In 2020.
15 Must-Know WordPress Security Plugins That Will Neutralize All the Threats.
Essential WordPress Plugins for your Blog and Website.