Facebook is the king of social media platforms. Ever since its launch, it has been the talk of the...
There is a lot of money-making potential on the internet. A simple online search will expose you to tons...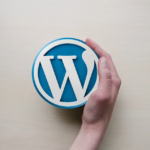 Mobile apps have completely transformed the entire human life. We use apps to perform a vast number of tasks...
During the pandemic situation, where business gets economic disruption, people are finding ways to earn through small businesses or...
Your bounce rate is an indicator of whether visitors tend to stay on your site once they enter. This...
The Google Web Stories Plugin Google introduced a new WordPress plugin to enable publishers to get more traffic across...
Do you want to move your website to another hosting company to another server? Or looking for best WordPress...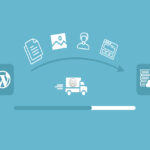 The world is constantly changing hence, businesses are dynamic too. The highly competitive world of business necessitates every business...
If you are building a website using WordPress then it is sensible to look beyond the basic features that...