2022 is already in full swing and so should Instagram style and strategy.
In the last couple of years, Instagram saw numerous changes—from the introduction of IGTV to stories and reels. So, this year, only those who've cracked the code of Instagramming will grow on the app.
Thankfully, getting the best out of one of the biggest social media apps ever (a.k.a Instagram) has never been easier. Your part? Learn the latest Instagramming tricks and Latch onto every opportunity to do better on the gram.
If you are surfing the Internet for great tips to be a better Instagrammer, then you have just hit the right wave.
By the end of this article, you will leave with 8 valuable tips for Instagramming in 2022!
Let's proceed.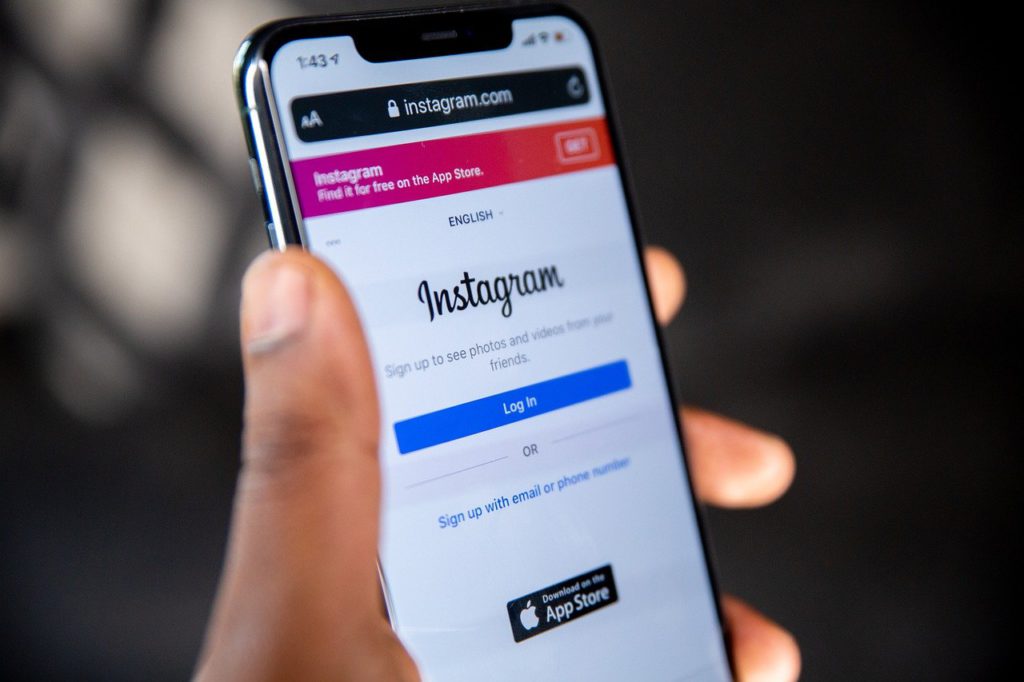 First Things First, Why Instagram?
Instagram, in its 11 years of existence, has given us cause to want to be better at it. Aside from the benefit of connecting with people worldwide, It ushers in great money-making opportunities.
You can build a business or grow a career as an influencer or brand ambassador using this simple app.
Create amazing content on the platform and your credibility and authenticity will impact the decision-making of your followers. As a business, your followers become potential customers. As an influencer, your followers become customers of the brand you represent.
Instagram is very business-friendly and presents many business opportunities. For example, you can start an Instagram expert blog and monetize it.
Instagram statistics report that over 130 million people are purchasing items using the Instagram shopping platform.
Also, there are about 25 million businesses on Instagram. This swelling number is proof that the platform puts a shine on businesses. So, if you've been slacking on your Instagram game, it's time to put in more effort.
Now that that's out of the way, let's dive right into the crux of getting better at Instagramming in 2022
8 Tips To Be A Better Instagrammer
Tip #1: Decide and Focus on a Niche.
Do not be like Jack, who has his hands on too many niches and is a master at none.
There are numerous niches and it is easy to lose the essence of your brand when you are not niche-specific. The takeaway? Focus on one specific niche and stick to it.
Some common niches include fashion, food, lifestyle, relationship, spirituality, business, etc. As a business, you should choose your niche based on what service or product you provide.
You may want to combine a few niches but make sure that they relate to each other, say fashion and lifestyle.
This will guide you through content creation for your page and inform your potential followers on what you have to offer.
Tip #2: Optimize Your Bio And Glitz Up Your Profile
Your bio and profile are the icing and toppings that attract followers to your Instagram page.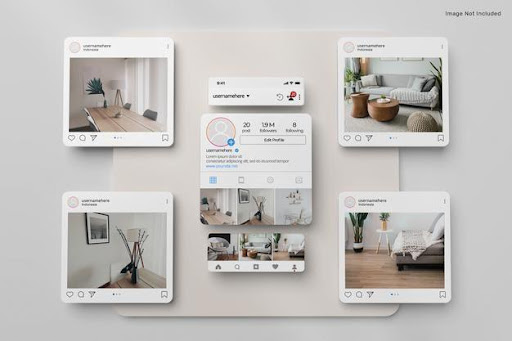 The content of your bio promptly gives visitors insight into who you are and what you do. It should be concise, catchy, and able to rope visitors down into your page and to the point of clicking the follow button.
Optimize your bio using keywords specific to your niche. This makes you more searchable on the gram. For instance, if your niche is on fashion, be sure to include keywords such as "fashion" or "Style".
The aesthetics of your page can attract followers very quickly. You can achieve a visually stunning Instagram feed by using visual planner apps such as UNUM, The Preview app, Planoly planning app, etc
Instagram filters, if well utilized will also improve the quality and aesthetic of your pictures.
Tip #3: Consistently Post Interesting And High-quality Content
One thing that will keep your followers tucked in, and boost their number is the quality of your content.
An Instagrammer that consistently gives their followers what they itch for—fascinating and quality content— will rank high. This is definitely what you want.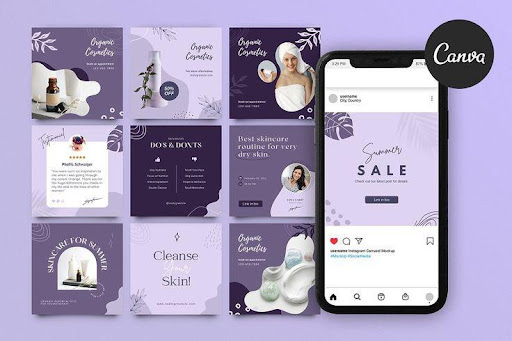 Here are some strategies to help you give your IG community quality content:
Pay attention to your niche: do not drift away from what you have promised your followers. Posting content that relates to your niche will help you build a brand. Your followers will have more confidence in you and your work, this is a clear path to a career in influencing.
Make good use of Instagram carousels: Carousels are engaging and concise ways of carrying information via storytelling. Social insider says carousels are the "best-performing type of content" as evidenced by their Instagram engagement study. This shows that carousels play a huge role in improving the engagement of your IG community with your content.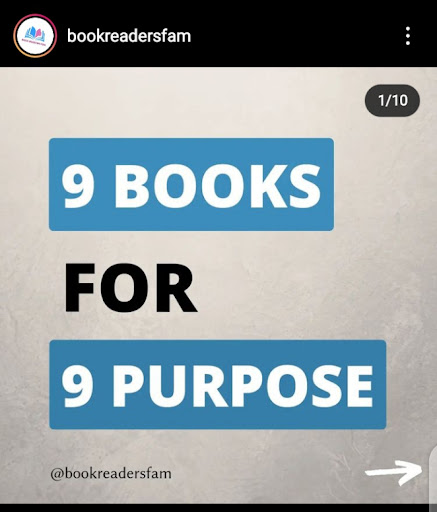 Post-Well-researched Content: Never fail to provide the right information. Authenticity is key and you owe this to your followers. Ensure that your posts contain facts and well-researched information. Stay off content that will implant doubt about your credibility in the mind of your followers.
Use Brilliant Visuals: Your pictorial or video content should be catchy and in high resolution. This will keep both your followers and visitors glued to your page. If your photos are beautiful, there are high chances that your followers will click on the save or share button.
Create Accessible Content: Ensure that your posts are accessible to every Instagram user. Include subtitles to video content for people who are hard of hearing. Also, verbalize pictorial elements in videos.
Tip #4: Build Your Network and Interact With Your Community
A significant aspect of growing your Instagram account is networking. This is in fact, the main point of social media. Proper networking and interaction with your audience will put you on the firm foundation of community building.
Here are important strategies for building and interacting with your community:
Collaborate with Influencers or Brands: Team up with brands that share the same values with you and are in your niche.
Do Giveaways: Randomly gifting out things to your followers can increase your following. Here, you ask your audience to carry out certain actions that will bring more people to your page. Actions like following you and a brand you are collaborating with, tagging their friends in the comment section, sharing your post, etc.
Engage with your Audience on IG live: The introduction of the live feature has no doubt helped Instagrammers connect with their audiences. Using IG live will show that you want to engage and reach out to your audience.
Create an Instagram challenge: Many Instagram users love challenges because they are fun and exciting. They are very popular and many brands use them to engage with their audiences. Your challenge has to be trendy and interesting to attract people. Use a simple hashtag and giveaways to make it more attractive.
Improving Engagements by Buying Real Likes: You can buy real Instagram likes to make your posts popular and recognizable by the Instagram algorithm. This means more exposure for your page.
Tip #5: Use Captivating Captions and Hashtags
A caption is like the sweet aroma of food that draws one into the kitchen. Your captions, like a sweet aroma, should be captivating.
Make your captions comprehensive so your audience can grasp the main point of your post quickly. A catchy and concise caption can propel your followers into taking actions like sharing your posts or joining your challenge.
Also, optimizing your captions by using relevant keywords will increase the searchability of your post.
#hashtags are incredibly relevant in growing your page. You can create a unique hashtag for your brand that will always link your posts back to you. You can also join in on trending hashtags.
Avoid complicated hashtags so that your followers can easily use them. Also, feel free to use hashtag suggestion tools to help you create fire hashtags.
Tip #6: Make Instagram Stories and Highlights Your Friend
These amazing features are exciting ways to give premium content to your audience without using your Instagram feed.
Instagram stories only last for 24 hours. The highlight will keep your stories on your profile for as long as you want.
You can also repost Instagram stories from other accounts. This is a simple trick to stay consistent without putting too much effort into creating content.
Adding links to your stories is another way to take your community on a jolly ride to more informative content.
Tip #7: Experiment with Video Features: Instagram Reels and IGTV
According to research, videos improve engagement more than photos. You should take advantage of Instagram reels and IGTV if you want quick results.
A few ways to adequately use the video features are to:
Create original content: Giving your audience credible video content will bring them back for more.
Post-High-quality Videos: People will most likely watch a clear and high-resolution video.
Use trendy and pleasing audio. A good video with bad audio is very off-putting. Make your audio just as good as your video.
Include text overlays or subtitles: this increases the accessibility of your video.
Tip #8: Promote Your IG on Other Social Media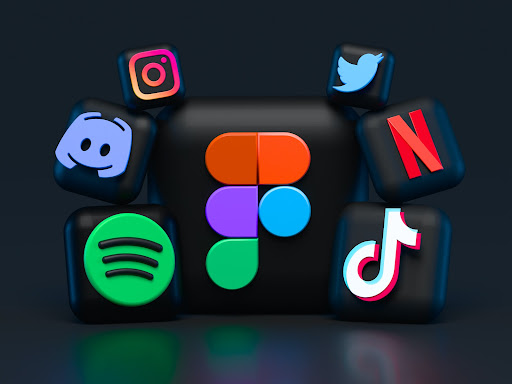 Expand your coast using other social media apps. People get a chance to experience your unique Instagram content when you share what you do on other platforms.
Thankfully, Instagram makes it easy for you to share your IG posts on Facebook and Twitter. You can also link your Instagram account to your Tik Tok account.
Finally…
Instagram is rapidly growing with about a billion users. It has a whole lot to offer and you are more than welcome to take a piece of the IG pie.
The road to becoming a better Instagrammer will be clearer if you stick to these tips. Be authentic and consistent for better results. Now, get to work and have an enjoyable Instagram experience!
Suggested:
Why will an Instagram Story Downloader Save Your Content Strategy?