Twitter is a great platform for connecting customers with brands. This is the most visited website in the world....

Nowadays, most people use social networking sites to know about people of different traditions and cultures. In this article,...

Social media bug has smitten over 3.8 billion people worldwide-a number which is expected to rise 4.41 billion by...

From Fortune 500 brands to local markets, from entertainment to defence, today everyone and everything has a digital presence,...

It is quite natural that whenever it is a discussion of social media, Facebook is usually the first name...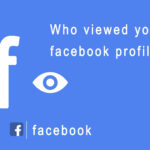 A lot of people face problems for merge two Facebook pages and some people don't know "how to merge...

SEO is a mechanism that helps Google to determine which websites are eligible for search engine queries. Dynamic companies...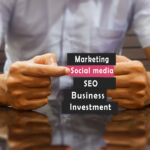 Digital marketing has been one of the rising fields of online business and It has been projected to much...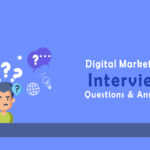 If you are new in the field of business then most probably you are looking for the marketing of...