Digital marketing has been one of the rising fields of online business and It has been projected to much...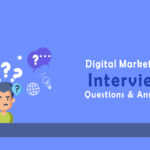 Social media is the king in this digital day and age. Whether you are running a large corporation or...
A lot of people face problems for merge two Facebook pages and some people don't know "how to merge...
Facebook is an app used to get as many clicks on the posts that users tend to upload in...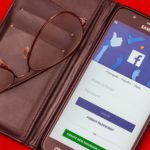 Instagram has been one of the world's largest social networks, with 700 million active users worldwide. It encourages us...
Twitter is a great platform for connecting customers with brands. This is the most visited website in the world....
Nowadays, most people use social networking sites to know about people of different traditions and cultures. In this article,...
Social media bug has smitten over 3.8 billion people worldwide-a number which is expected to rise 4.41 billion by...
From Fortune 500 brands to local markets, from entertainment to defence, today everyone and everything has a digital presence,...