A website is your digital calling card – whether you are an online entrepreneur, a brick and mortar business, a professional, or in the creative professions, in this day and age, being without a website is like being without an identity. However, is it enough if you hire the most dynamic web designers to create a snazzy website for yours? Most certainly not, since now comes the hard part – driving traffic to your website by increasing the reputation of a Website – an algorithm used by Google Search to rank web pages in search engine results can determine that. Google's algorithms evaluate the quantity as well as the quality of the links to a web page and in this way determine its importance and where it should be ranked in its search results. So, here are 5 fabulous tips to increase the reputation of a website and watch it take off in the virtual world.
Simple But Important Tips To Increase The Reputation Of a Website
Optimize your content
In order to increase the search engine rankings of a website, an entirely different kind of writing has emerged which is known as Search Engine Optimization or SEO. Such writing keeps in mind what search engines like Google, Bing, Yahoo, DuckDuckGo are looking for when they rank websites on their search result pages. And the ranking is so important because studies show that only rarely a viewer looks past the first two pages of search engine results – so if your site does not figure in the first two, chances of your site getting noticed by netizens become dangerously slim.
So, how to produce content that will make your website the best for the search engine algorithms? Firstly, pick topics that are relevant to your website rather than talking about everything under the sun. Keep the focus on the matter at hand by avoiding a rambling approach and breaking off long blocks of content into smaller paragraphs. Use the direct rather than the passive voice and include many action words like "think", "do", "invest", "get" so that the reader feels energized to convert a casual visit to a sales order.
Check content with online tools like Plagiarism Checker before publishing it on the web to avoid any duplicity of content.
Heading tags and keywords
A fundamental rule of SEO is to produce keyword-rich content. Keywords are those words that people usually use to search for something online. For example, someone looking for tips to lose weight would type in phrases like "lose weight",  "healthy diet" or words like "fat", "obesity", and so on. Thus if your website wishes to reach such viewers, it will have to include the above words. Repeat such words and phrases several times over the page— at least once or twice in the opening and closing paragraphs, and then a couple more times in the rest of the content. Hence the more keywords along with the synonyms your content include, the easier will be for it to be noticed by search engine algorithms. However, do note that excess use of keywords can make content appear artificial and contrived – as if it had been written for the only purpose of pushing a product or service. This can turn off a viewer and potential customer. So the trick is to make your content relevant and at the same time artfully integrate the keywords.
Heading tags are yet another important tool to increase the reputation of a website. Be sure to begin your content with a heading tag and likewise use subheadings before each paragraph – for this use H1, H2, H3 tags. Other tips are to use Bold and Italics were suited so that the keywords can be highlighted to increase the reputation of your website.
Create backlinks
Now that you have crafted your content wisely, it is time to add backlinks. These are links within the text that lead back to relevant sites. To continue with the above example, if your site offers tips on losing weight, create links that will take the readers back to government health sites on obesity or a respected nutrition site. When creating backlinks, remember to write the name of the destination rather than just "Click here" which actually has little search engine value except for the attached URL. Instead, use descriptive keywords to create links which will not only lead to higher Domain Authority but will also help viewers with disabilities who might be using screen readers.
Article directory submission Or Guest Posting
If you have been following all the rules of SEO writing and yet not getting a good reputation for your website, it may be time to use article directories and guest posts on some of the reputed sites. These are websites with a collection of articles written on specific topics. So in the case of the above example, look for article directories that have articles on health, nutrition, diet, and so on. Submit your own article with a link to your site to all the sites listed in the relevant directory. This can not only get you backlinks but may even increase traffic to your site if your ARTICLE is noticed by a major ezine or website. However, you need to choose such directories with care which is why it is a good idea to submit your articles to those sites which have good domain authority or DA and Page Authority or PA sites that rank high.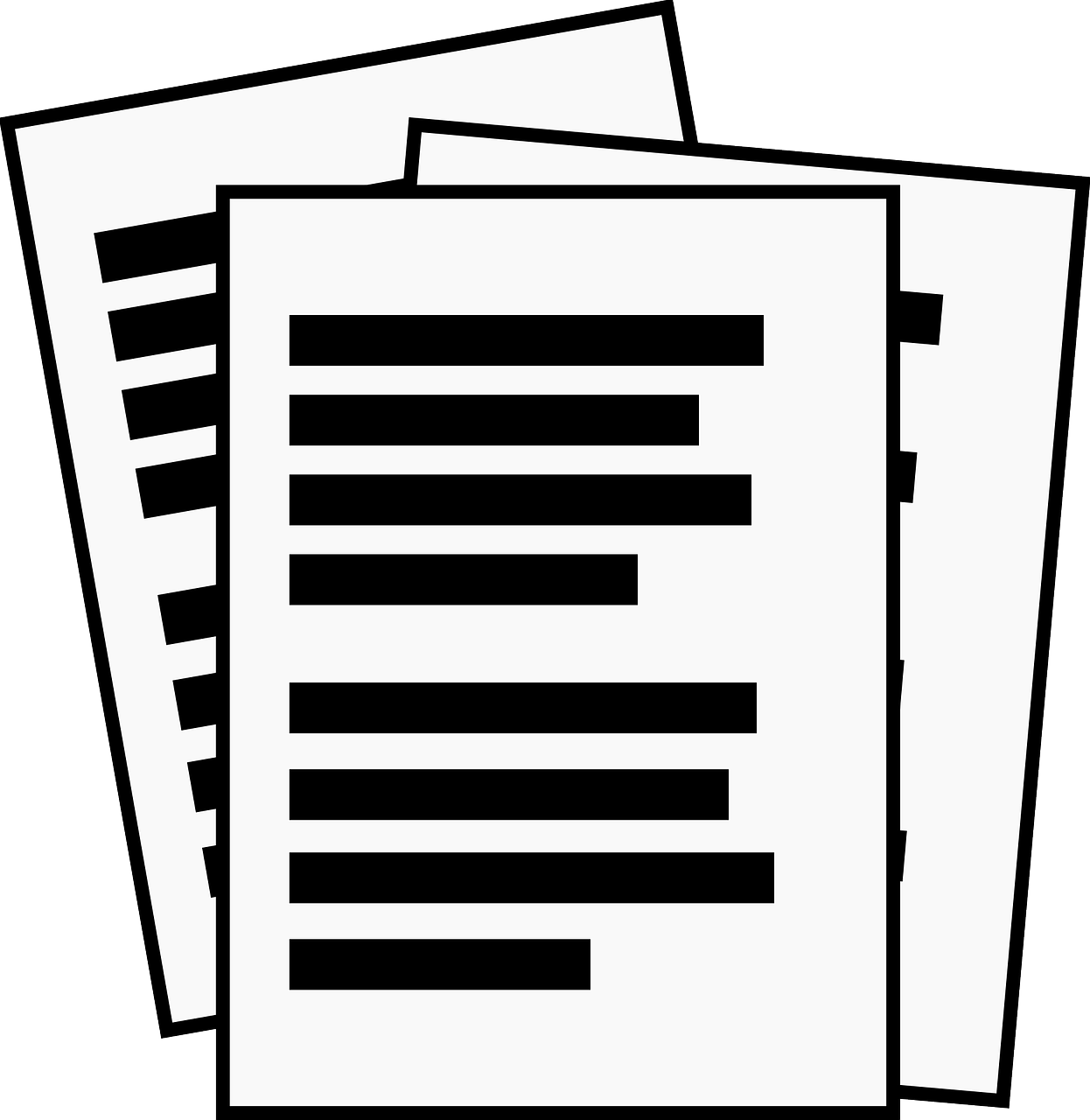 Check the details
While you may be bringing on the heavy artillery to enhance your site's PageRank, do not forget the small, technical tips. One of these is to regularly check your website pages to see if they are indexed. For this, you can use free tools like Google Index Checker which will show you how many of your web pages have been indexed by Google. If your pages are facing any issues, this tool will let you know so that they can be fixed and then they can be correctly indexed by the search engine which is important to increase page traffic.
Again ensure that your content has adequate metadata which refers to the information about the contents of your page. Generally, these include page title metadata related to the page titles displayed at the top of a browser window as well as page description metadata which is the textual description that a browser may use in your page search return. The more relevant and keyword-rich your metadata, the better are its chances for a good reputation of your website.