Undeniably, WordPress is the most powerful content management system (CMS) tool currently. Most people are using it for website development or publishing a blog. Earlier it was used for the blog only but later on with plenty of updates now it's one of the best tools for web development.
There are a plethora of WordPress themes available that you can use for different purposes. No matter what type of business you have, it has themes for all kinds. For instance, if you want to make an online shopping store, then you may have a wide choice of WooCommerce WordPress themes that you can opt for. Each comes with some uniqueness in features, designs, and much more. As for any business, logo design is important. Likewise, a website is also important for the brands as an online presence.
Moreover, along with Free WordPress eCommerce themes and premium, you also get a list of plugins. It adds functionalities to your website and makes it even more useful. It can be of security, performance, and so on.
However, when you have these many choices then it's not easy to choose the one theme from the many. Therefore, there are many points to keep in mind which will be discussed.
01. Have a list of features
It's highly necessary to identify the list of features that you want to include on your website. Everyone has their different requirements and based on that only you must select the eCommerce WordPress theme.
Each theme comes with a different set of features and functionalities. If it matches your demands then only choose that theme otherwise not. For instance, if you are going to develop an online shopping store then your WooCommerce WordPress themes must have search and filter, wishlist, payment gateway, and much more. So, this way you can set the requirement and then only finalize the WordPress theme.
02. Look at the reviews
Reviews are a highly important part which you need to consider while selecting the theme. With any purchase online, reviews are great things that help to make the right decision.
Past users of this theme will give their genuine feedback about how it performed and good to buy it or not. If you find a positive review then only opt for it otherwise it won't be the right choice to go for. You can see the reviews given by the users out of 5 on the website.
Therefore, make sure you observe the review of the particular eCommerce WordPress theme before making a purchasing decision.
03. Must be lightweight and fast loading
Website speed has a great impact these days. It must be fast loading to get open in minimum time. Users may not wait for more than 2-3 seconds to get your site open. So, it must be lightweight and minimize the use of multimedia like images, videos, etc. to reduce the loading time.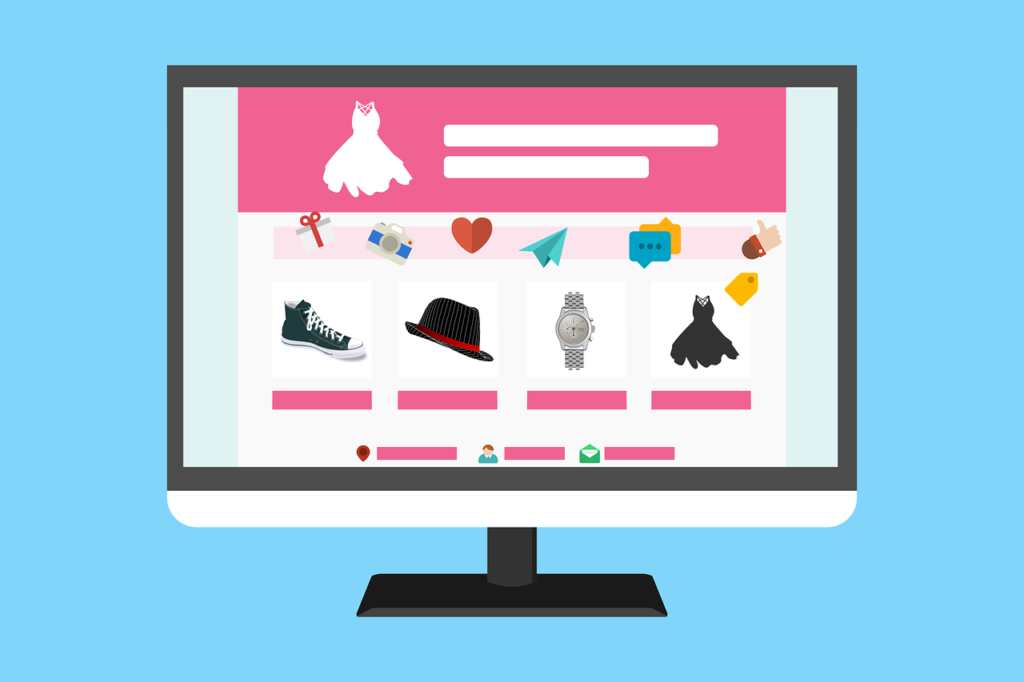 Slow-loading websites may lose your users as they will not revisit them and it's a sign of a bad user experience. Even the fast loading website is crucial for SEO as well. It helps you in securing a higher rank in the search engine and capture the attention of the people. Hence, make sure any WooCommerce WordPress themes you choose are fast loading.
Suggested:
How to speed up WordPress Website?
04. Check the last update
It's highly necessary that your website is updated with the latest functionality. An outdated website won't be able to help you to drive user traffic. The user requirements may keep changing and you must stay with it.
Your eCommerce WordPress theme should come with the latest things which keep your website with the trend. You must lookout for the last updates or the frequency of the updates of the theme you are going to opt for. The selection of outdated themes may cost you a lot.
05. Responsive for all device
One of the most important points that you need to remember while making the purchase decision of the theme. Today, people may use any type of device to visit your website which includes mobile, desktop, tablet but it must give the same visual experience in all of it.
The website must not lose the originality in any of the devices and is able to resize it automatically. Most of the WooCommerce WordPress themes are built with the latest front-end technology which fulfils this demand of being responsive. Hence, the theme which provides this would be the excellent eCommerce WordPress theme for you.
06. Developer support
Another very important point that needs to be kept in mind selecting WooCommerce WordPress themes. Sometimes you need to be in touch with the developer while making a website. You may get stuck at some point where developers can help you in solving it. An online discussion forum will surely help you if they have.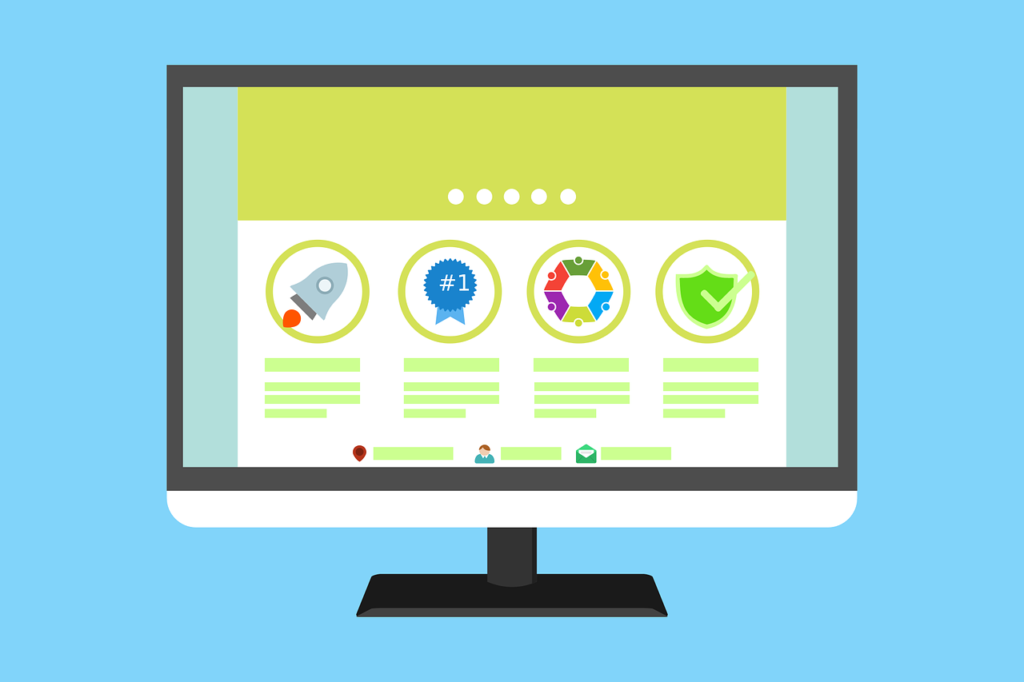 Support from the organization that designed the theme is necessary, anytime you might need it. At the time of customization, you may be stuck at some point and don't know how to resolve it. Hence, first of all, find out whether the theme is providing support or not then choose it for your website.
07. Browser compatibility
Another very important point that you need to keep in mind while finalizing the WordPress theme. You may never know which browser is going to be used by a user to visit your website.
There are multiple browsers available and users may prefer anyone, at that time the website should not lose its originality. Make sure you have tested your website with all the browsers so that it gives a perfect user experience in all browsers. So, don't forget to check the compatibility of the theme before using it for your website.
08. SEO friendly
Well, if you are starting a business in this highly competitive world then being ahead of others is really important. In this case, having an SEO friendly theme is necessary.
SEO stands for search engine optimization, it's a process to rank your site higher in the search engine. No matter your site looks appealing and has added all the required features, until and unless it is not developed with SEO standards, it's difficult to get visible.
Your WordPress theme has a great role in optimizing your website for the search engine. However, most of the WooCommerce WordPress themes are developed with SEO standards in mind. Therefore, this is something that you must keep in mind while selecting the theme for your website.
09. Translation ready
It's necessary to keep your website ready with all the languages. You may never know the visitor prefers which language as they are from various places on the globe.
Generally, websites will be in the English language, but in some cases, you might need to switch the language. That must happen automatically, with no need for any manual input from the user. It's possible with the inbuilt feature in the WordPress theme. So, make sure your theme also supports this functionality.
Suggested:
WordPress Translation Plugins for Making a Multilingual Website.
10. Compatible with plugins
One of the most important parts of the WordPress theme. Your theme must be compatible with all the required plugins to add more features. All the features cannot be provided by the WordPress theme, but you must add them as per your need afterwards.
Plugins can be for speed, SEO, security, and much more. The addition of all these makes your website complete. Hence, plugins are necessary so, make sure your theme is integrated with all plugins.
Wrapping up
Undeniably, selecting only one WordPress theme from thousands of available is challenging. Each has a different speciality that allures you to opt for but you must have a fixed requirement if those are fulfilled then only go for it. The above-mentioned points clearly define what you should keep in mind while finalizing the theme.
Suggested:
How To Safely Change WordPress Themes On A Live Site?
Top WordPress migration Plugins to Migrate your WordPress site.
Free WordPress Themes for Blogging.