Are you tired of outdated SEO ideas that simply don't work? With so many so-called gurus telling you what to do and what not to do, it's time to cut through the noise. Last year was a super eventful one in the SEO industry. Things are changing rapidly, and it's time you made key improvements to your strategy and learn those SEO tips that Work.
In this guide, we'll share some of the top SEO tips that actually work in 2022. Stop wasting time on trends and ideas that no longer create results. You can't afford to pay attention to your SEO. According to digitallogic.com, 84% turn to a search engine before they make a purchase. Try these tips below to see a big difference.
1. Create a Keyword Research Strategy
If you're just getting started, there's a lot of temptation to pay for the most expensive keyword research tools. With keyword research being such an important part of your overall SEO effort, this seems like a good investment, right? Wrong.
In reality, you don't need to drop big money on SEO tools. While those tools might be a great value in the future, there are many free research tools like UberSuggest which provides useful data and alternative keyword variants all in a click of the button.
2. Remember On-Page SEO
Recently, there has been a push towards off-page SEO like backlinks and alternative ideas. While these are a great thing to focus on, don't abandon on-page SEO altogether. Following the best practices for on-page SEO is an important thing to do, even if it sometimes feels like more of an oldie than a goodie.
Google cares about these things so you should too. Here's a short refresher of the most important on-page things:
Your page title
Meta descriptions
URL slug
Alt-tags for images
H1s and H2s
3. Boost Your Website Speed
Website speed is still essential. If anything, it's more essential today than it's been in the past. Why's this? Simply put, users today have less patience for a website that doesn't load properly or that loads slowly.
We've all experienced the frustration of waiting for a page that doesn't load. You're probably quickly going to jump to another website, right? Why would your users be any different? Check the speed of your website to ensure it's running well.
4. Be Mobile-Optimized
Google recently released its new mobile-first algorithm. This means websites that are mobile-friendly will be indexed first on the search engine results pages (SERPs). How does your website stack up? Is your site designed for screens of all sizes? If not, it's time to invest in a new theme or design.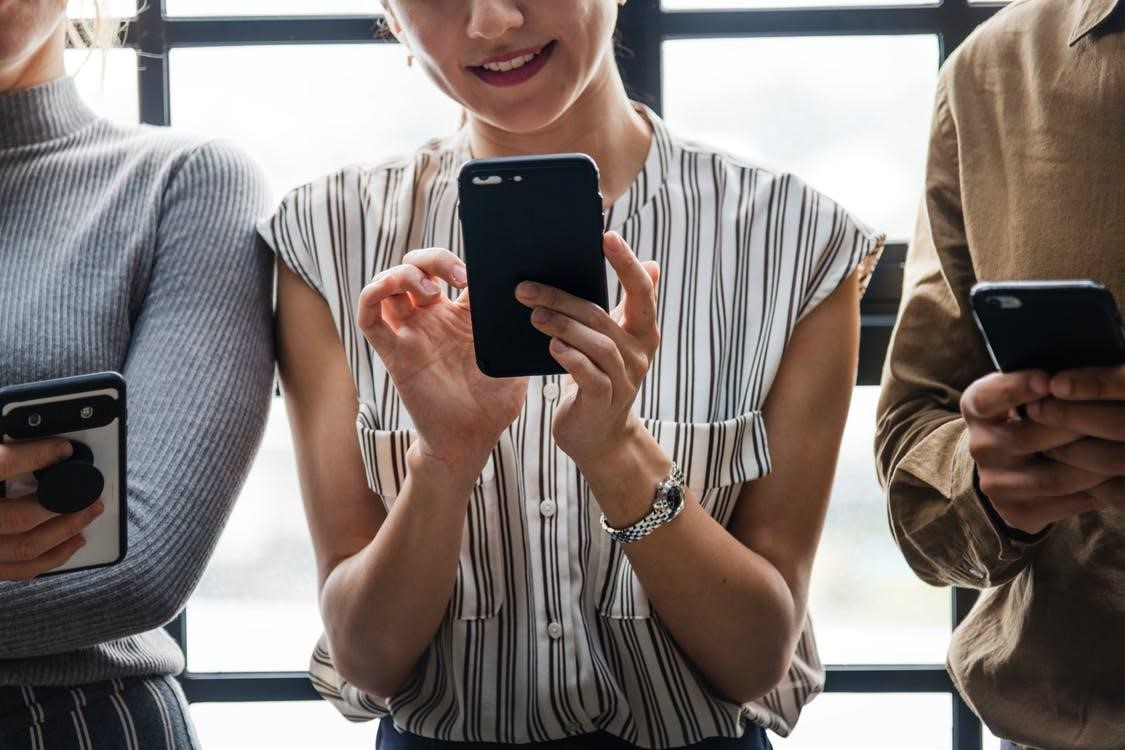 5. Create Quality Content
Last but not least, quality content is still of chief importance. Better yet, the leading performers are finding new ways to increase their own content value through alternative forms of media. Infographics, images, podcasts, videos, and more are all being used to add more value.
In addition, these types of new media are perfect for new ways of promotion. Videos can be optimized to perform well on YouTube, for instance, while podcasting is quickly becoming an effective way to establish trust.
You Heard These Trends Here First
What tips are you using to succeed in your strategy in 2022? It's not enough to try whatever your competitors are doing. You need to be on the cusp of the biggest changes when it comes to search engines.
What you see above are the tips you should focus on the most. Without these, you'll be stuck playing catch up at the end of the day. You can also see a movie on social media marketing. And then It's time to push your SEO further in 2022.