Social media bug has smitten over 3.8 billion people worldwide-a number which is expected to rise 4.41 billion by 2025. With promising figures like these, it makes sense to call social media a powerful platform that helps businesses thrive and succeed, regardless it's a B2B or B2C.
The Significance of Social Media for your Business
People are relying on social media now more than ever, finding respite or people to connect to during the difficult times of the pandemic. It's the right time to connect with your people, business associates, clients, or target audience. Whether you are a small business or a renowned brand, you need a sound social media strategy to build relationships.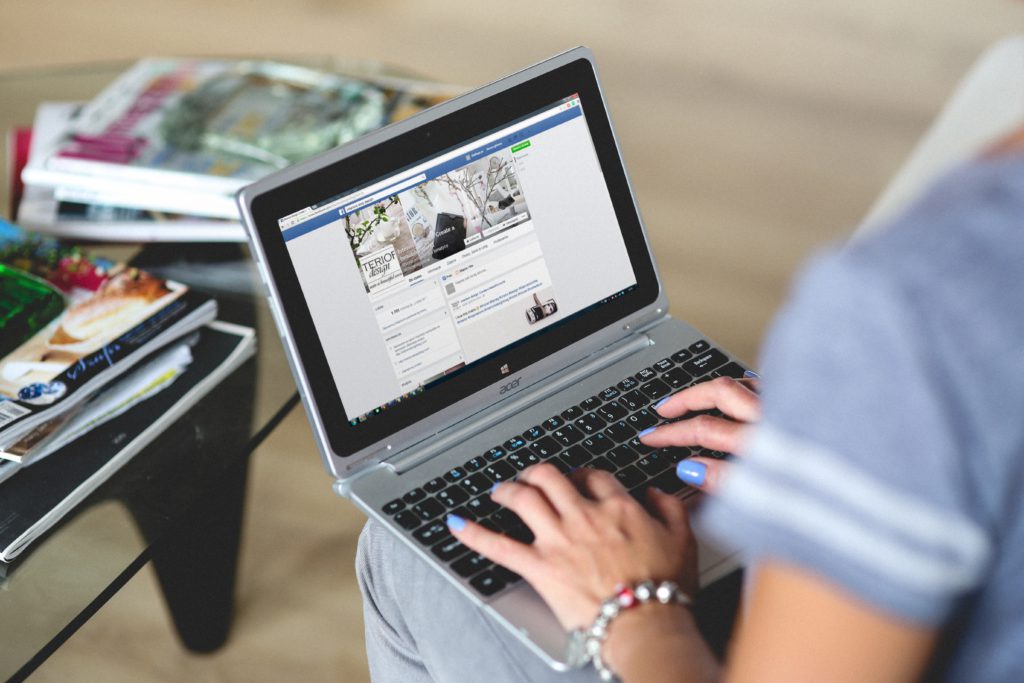 Social media is all about connecting, engaging, and sharing. This will help your business stay relevant and top of mind for your audience. Social media plays a vital role in promoting business. It enables small businesses to compete with renowned companies. As per the study released by the Social media examiner, it has been found that 97% of small businesses and start-ups promote their products and services using social media.
Social media marketing offers you the leverage to boost your brand presence. It's imperative that you should know which social media strategy works best for your business model. Facebook and Instagram are the most popular social media channels that are being used by marketers worldwide in promoting brands, products, and services. These channels have the potential to boost website traffic, generate leads, and achieve higher customer engagement levels. Putting simply, social media platforms help businesses to stay competitive and connected with potential customers.
LinkedIn, another very popular professional social media platform, enables you to display your expertise, engage and interact with people of the same professional interest, promote business, and do so much more.
So, it's important to not miss out on your potential customers that are already there on social platforms, and interacting with brands.
WHERE TO START FROM?
It seems difficult at first, but, if you're considering exploring opportunities from your online presence, this blog can help you figure out where to kick-start your social journey.
Set Goals
It's crucial that you should know what you are trying to achieve by signing up to social platforms. Whether you want to boost brand awareness or sell more products? Which platforms are relevant to your business? Your goals should be your driving force behind your social media presence.
Identify your target audience
After setting your goals, you must learn about the taste and preferences of your target audience. Find out where your customers are and what sort of content they consume. Your business shouldn't have to be present on all social platforms, but identifying the right platform is vital. If your target audience likes to hang out on Facebook, then you should choose this platform to connect with them. Facebook attracts the highest number of monthly active users with about 2.7 billion in number. It is certainly going to be the safest bet for many young businesses.
If you frequently make and share videos, then you need to be present on YouTube. Instagram could be suitable for you if your content is visual. The tremendous potential of social media marketing can only be unveiled when you know which platform is best suited for you.
Once you've chosen the social platform, you must focus on the content that you'll be sharing. The quality of content matters more than its quantity.
What are Paid and Organic Content?
Organic and Paid are the two kinds of social media content that you'll come across when developing your social media presence.
Organic Social
Organic social offers an easy way to connect with your target customers using free content like stories, photos, and videos that you can post on your social platforms. This is the best way to engage with your customers and build brand awareness. The content you post will reach out to your existing customers, your followers, and your customers' followers as well as the people following the hashtags you put.
As per the Global Web Index study conducted in 2018, it was found that 54% of people used social media to research for brand offerings. The study concluded that organic posts are a crucial part of your social strategy.
Paid Social
If you are paying to post your content on the social platform, it means you are using paid social. Paid social enables you to put ads and sponsored posts on social media platforms in order to reach a wider audience who wouldn't reach your brand otherwise. Whatever the goal you may have, be it sales conversion or boosting website traffic, it is advisable to choose a particular demographic and define a goal for your post. With Paid social, you can.
Raise brand awareness.
Reach a wider group of audiences which you couldn't do with just organic.
Draw more followers.
Promote products and deals.
Boost conversions and create new leads.
Here are some of the tips you can use to get started on social Media
1. Use Hashtags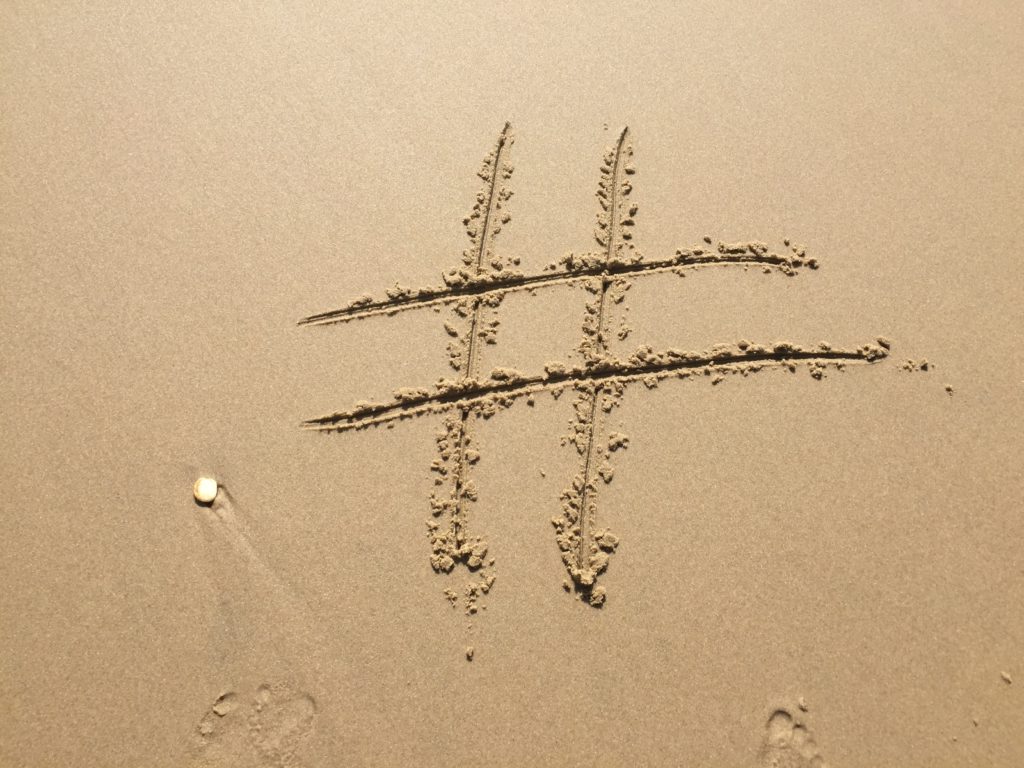 Hashtags, likes, retweets, and follows act as a powerful marketing tool to bring awareness about your product or brand.
2. Boost Organic Content
You can boost a post by paying for it and have it displayed to the people who don't follow you but may be interested in your page or service. This is the easiest and low effort task that will bring quick results.
3. Add Media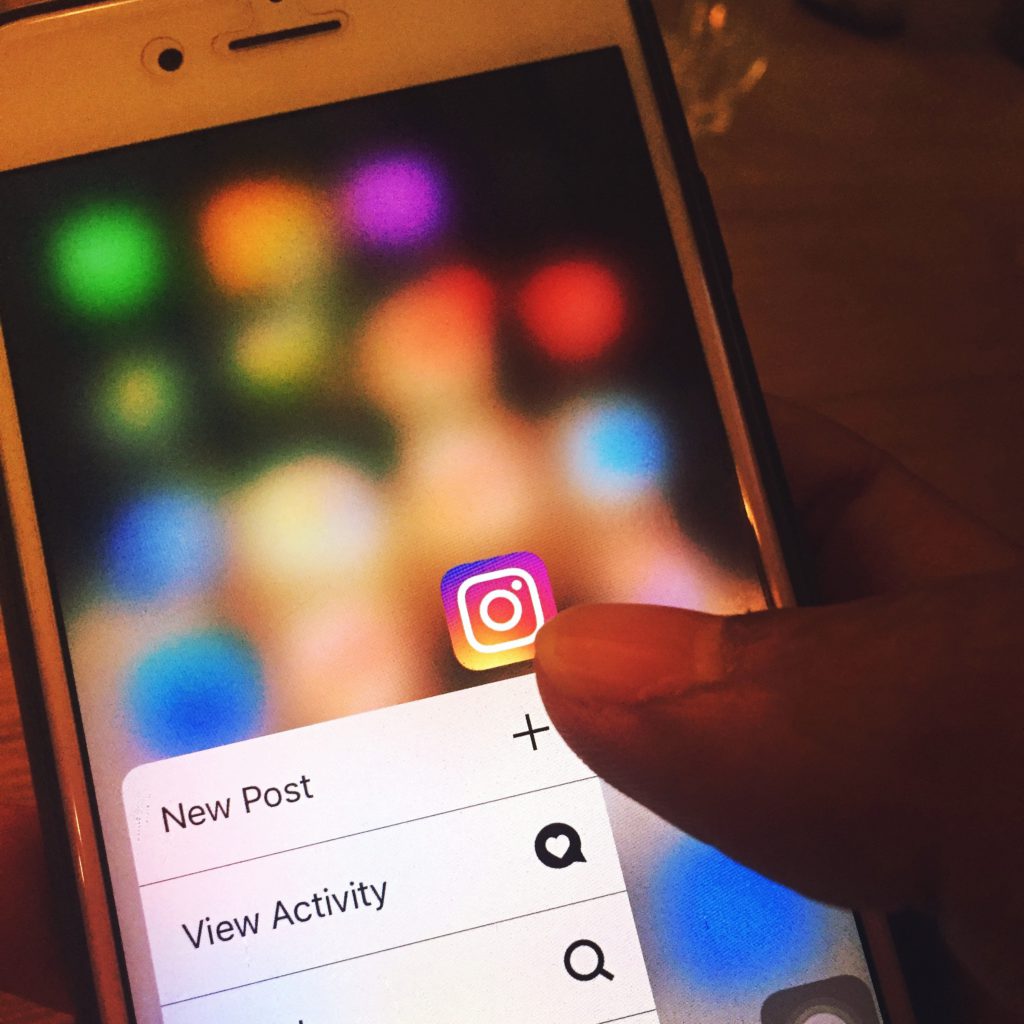 Adding visual content to your post will immediately draw your audience's attention. A post without video, image, or any other media type, fails to draw the reader's attention. You need to make your post as attractive as possible to grab the reader's attention.
4. Target the Right Audience
Choosing the right audience is crucial to make your ads effective. They should be aimed at the right demographics. Targeting the right audience based on age, education, interests, job title, location, and more will make them engage with your post and finally buy your products and services.
5. Use Analytics Tools
It's vital to gather data about your posts. It helps you find out what's performing well and what's not. By using analytics tools, you will be able to identify where you should invest your money, time, money, and effort. Facebook Pixel is the best example of it.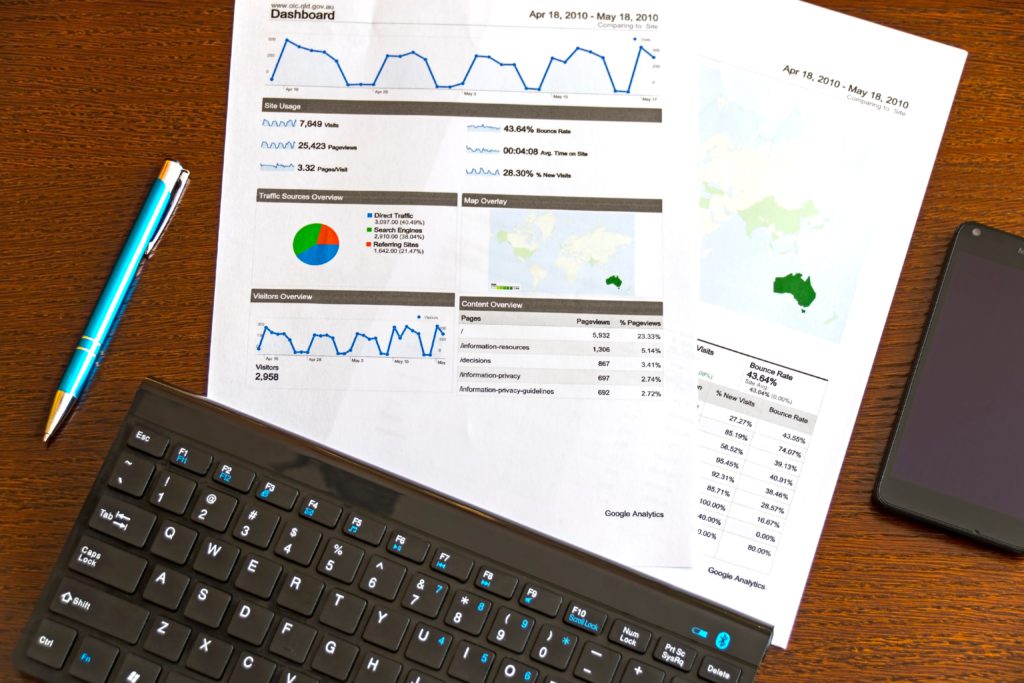 Final Words
Social media is a fantastic and fun way to improve your brand's visibility, boost website traffic, and sales leads. Social media marketing, if done right, can get your business on people's radar. As a business owner, you would definitely want to explore the potential of this enormous market. Social media enables you to engage with billions of people, grow your client base, attract huge customers by promoting products and services, and ultimately set up your business voice.