Social media has become a significant part of people's lives, whether they realize it or not. In fact, 59%...
Nobody doubts the fact that over time the social media marketing sphere has changed and grown a lot, and...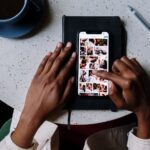 Once Instagram was a platform where users could post photos of their pets and expensive coffees. However, Instagram has...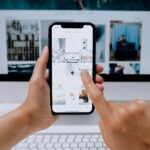 Social media has many purposes, and while some use it for practical reasons – such as communication or marketing...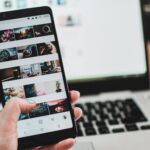 The presence of artificial intelligence on social media is more pervasive than many people think, especially in our day-to-day...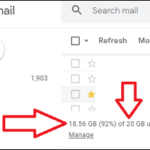 With 80 percent of Instagram users following at least one business, it's understandable that you'd want to boost your...
One of the most efficient and successful methods to reach out to your target audience and engage with potential...
However, it is impossible for anyone else to please you until you require it from someone else. If you...
As the world look towards the future, people begin to see some of the changes that'll affect lives and...