Social media bug has smitten over 3.8 billion people worldwide-a number which is expected to rise 4.41 billion by...
Email marketing is in demand ever since people come to know, but marketing and attracting the target audience. It...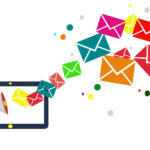 The coronavirus pandemic has changed our lives. While the virus continues to spread, many businesses have come to a...
Have You searched about the TikTok influencers as a part of the TikTok marketing strategy? Nowadays, the value of...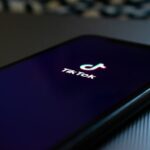 The current crisis caused by the Coronavirus has made life a little difficult for people all over the world....
As the world's leading social network with 2.45 billion users per month, truly Facebook makes everything possible! We can't...
Marketing is one of the most versatile fields of study in the world. Its traces can be found almost...
Well, a great reach of solo ads has been seen after the digital medium has been introduced. Now, more...
Are you struggling to learn digital marketing? Though there are countless numbers of resources available on the internet to...