WordPress is a content management system that allows you to develop web projects of almost any complexity – from simple online business card sites to fairly complex Internet portals with good functionality. Being a leader in development means getting the best customers and making more money. Let's figure out how to start creating websites and get a good profit for them.
Your skills
To begin with, you must be able to make websites, understand all the stages of which development consists.
If you are a beginner
Web development is a very extensive field and you can get lost in this abundance of tools. We recommend starting with the WordPress CMS as your primary website building tool. WordPress is very flexible and you can use it to create a website of any complexity, from a simple blog to a complex online store.
Where to learn it?
Search for special courses (paid or free)
Read related articles
Watch video tutorials on YouTube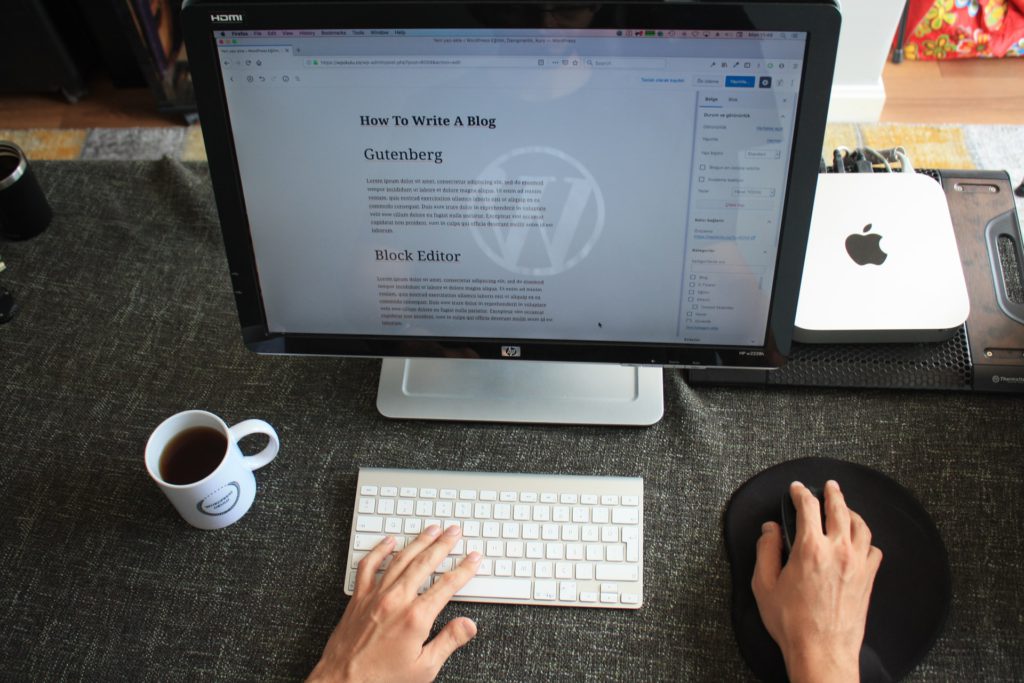 Participate in various conferences and meetups. You can always find out something useful at meetings for testers, developers, and managers. And networking at IT events is an irreplaceable thing. There you can meet your future colleagues or discuss interesting topics.
Website development stages
Niche and format. As a rule, the clients already come with ready-made requests and niches for which they need a website. So there is no need to choose these niches. But the clients often have difficulties with the formats. Your task is to help your contractor decide on the format so that the promotion will have the maximum effect in the future.
Email, hosting, domain. Choose, register and pay.
Template. Select and buy a premium website template. We advise you to always use paid themes because they have many benefits over free ones or hire a professional development studio such as reliablepsd.com.
Plugins. Install the necessary plugins to expand the functionality and improve the site.
Content. Add materials to the site so that there is initial content.
Then you can add different features to the already finished site. Remember, you create a website development checklist yourself. This list you will offer to the client.
Portfolio
The first thing future clients take into account is your previous projects. Before you start looking for orders, you should have in your portfolio at least 2-3 projects that you have done yourself. This can be your own business card site, a site for a fictional customer, or barter (for instance, you create a site in exchange for a review or recommendation).
Offer
After you have collected several cases, you can start looking for clients and offer your services. You must present yourself and show that you make websites to order and do them with high quality. You can create your own website and describe your services (this is also +1 work in the portfolio) or create a community on social networks where you introduce yourself.
Promotion
What is promotion? It is necessary that as many potential customers as possible find out about your offer, and for this, you can use all methods. You, as a developer, can be hired not only by the client but by a potential partner.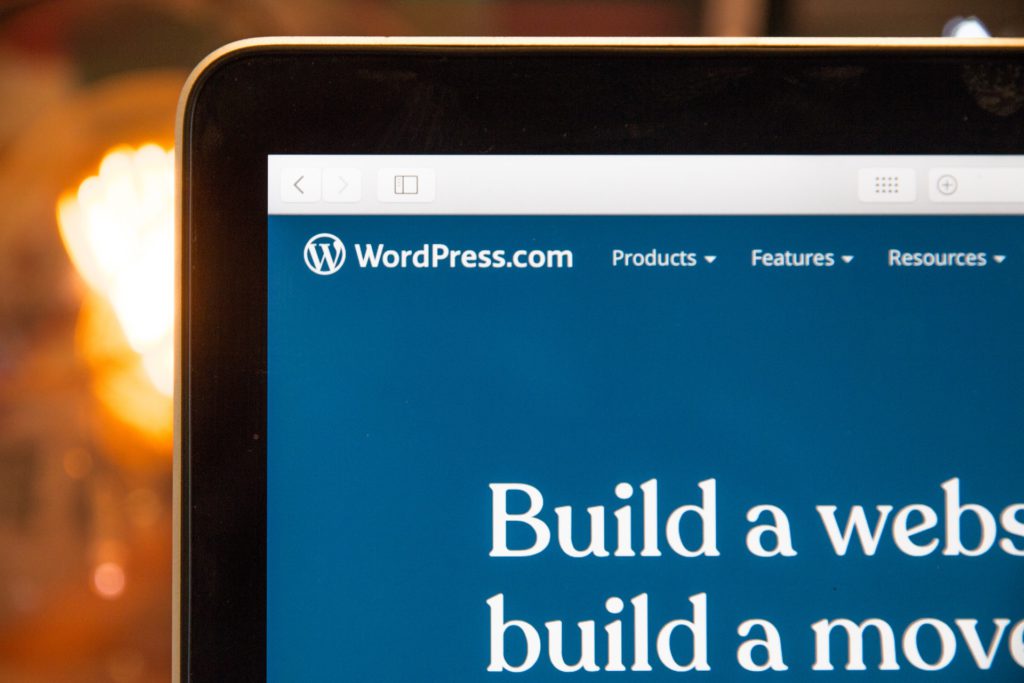 Social networks. Post that you are now making sites and taking orders in all social networks. Add your real photo and clean the feed from unnecessary publications, if any.
Freelance sites. Initially, such platforms are a good source of clients until you build your base. We recommend Upwork.
SEO. When launching your business card site, you can also start blogging and get customers from search results. The tool is very cool. This is a regular flow of clients for which you don't pay a penny.
Contextual advertising. It's concerns paid advertising in search results and on thematic resources. In addition, make the most of your Facebook Ad Manager.
Offline promotion. Design and print business cards, use networking, tell your friends that you are now making sites.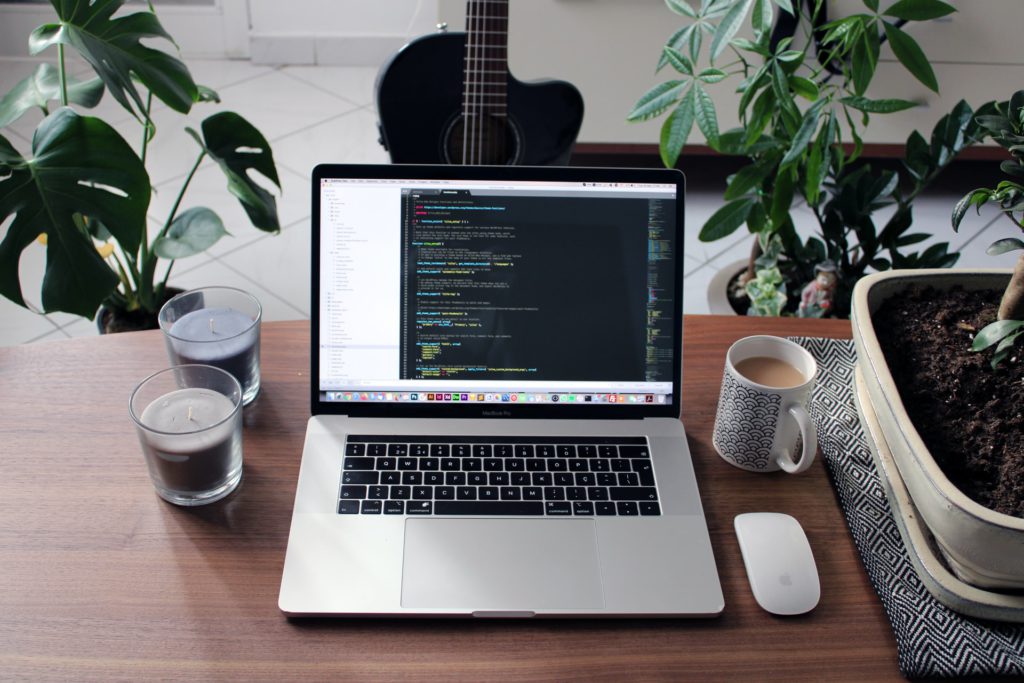 To sum up
Improve your sales skill. The more you communicate with potential clients, the better you will understand how to increase conversion rates and sales. Practice more and then you can create websites blindfolded.
Becoming a good developer with excellent project implementation is not so easy, it takes effort and daily practice. Don't be afraid of failure. Unsuccessful projects, lack of orders are common things. The main point is not to despair! There are no issues for which a solution can't be found. We wish you good luck and many clients!
Suggested:
Revealed: The Top Pros and Cons of WordPress CMS.
Why Most of the Startups Prefer WordPress?
WordPress For Web Development: What to Expect in 2022 and Beyond?