There are more than 2 million mobile apps in the Apple App Store and Android Play, with thousands of...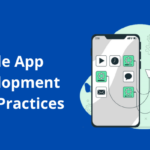 eLearning is taking a special place and replacing the conventional method of learning. Earlier, you used to attend classes...
Laravel is the open-source and free PHP framework for the Web Artisans based on Symfony. It helps make a...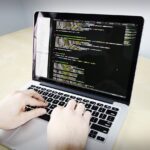 Mobile applications are becoming popular among users because of the convenience they provide. 143.6 billion apps were downloaded in...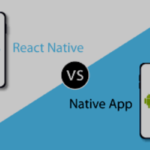 In today's scenario, every business wants to create an app like MoneyLion. Money lending apps help several people manage...
There are a wide variety of front End Technologies development tools and technologies available. It's only natural that we...
A Single Page Application (SPA) is a web application that loads all its content on a single page. This...
Are you someone considering the development of a website like eBay? But confused about the cost of development? It...
In the race of developing the best application in the trending market, Android holds the maximum market share. Its...