The world is changing at a faster rate and most of the changes are made in the technological area. Progress is also made in the field of Artificial Intelligence and this is making our life more comfortable and convenient. The government has increased its investment in Artificial intelligence, IoT, machine learning, and cybersecurity. This has made people look towards Artificial Intelligence companies. If you are thinking of Artificial Intelligence Stocks then here are a few of the companies you must check.
What is Artificial Intelligence?
With the help of Artificial intelligence, you can do your work at a faster rate and with high accuracy without human involvement. These systems are compelling and capable and can work on human behalf without making mistakes and saving lots of time. Artificial Intelligence in businesses can increase the efficiency of work.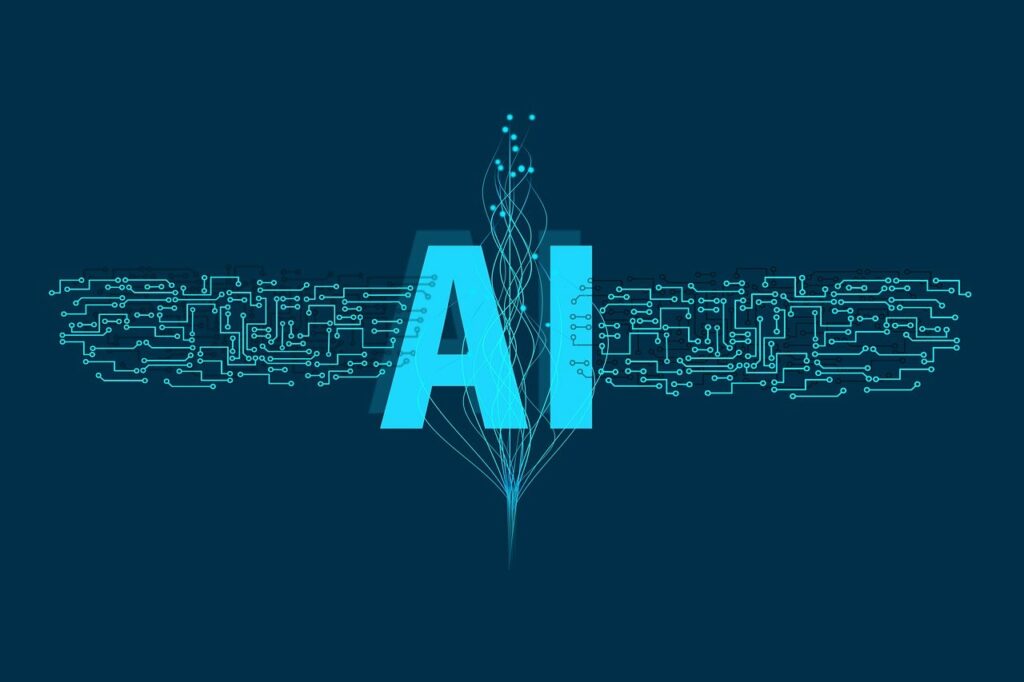 AI sounds like some futuristic concept, we are already living in a futuristic world. AI is used in various processes and our day-to-day life. Siri, google assistant, Alexa, and other virtual assistants are examples of Artificial Intelligence. AI is used in every sector of the economy healthcare, education, entertainment, and many other sectors.
List of Artificial Intelligence stocks
| | | | | | |
| --- | --- | --- | --- | --- | --- |
| Stock | Ticker (on NSE) | Market Capitalization (as of 20-07-2022) | PE Ratio | Return on Capital Employed (ROCE) | Debt to Equity Ratio |
| Tata Elxsi Ltd. | TATAELXSI | 50,529 Cr | 100.16 | 42.91% | 0.00 |
| Bosch Ltd. | BOSCHLTD | 48,331 Cr | 34.96 | 13.77% | 0.00 |
| Oracle Financial Services Software Ltd. | OFSS | 28,137 Cr | 16.37 | 32.79% | 0.00 |
| Persistent Systems Ltd. | PERSISTENT | 26,859 Cr | 52.75 | 23.44% | 0.13 |
| Affle India Ltd. | AFFLE | 14,068 Cr | 77.88 | 18.15% | 0.13 |
| Happiest Minds Technologies Ltd. | HAPPSTMNDS | 13,393 Cr | 79.99 | 34.81% | 0.28 |
| Cyient Ltd. | CYIENT | 8,804 Cr | 19.43 | 16.75% | 0.10 |
| Zensar Technologies Ltd. | ZENSARTECH | 5,791 Cr | 19.91 | 20.03% | 0.09 |
| Saksoft Ltd. | SAKSOFT | 1,023 Cr | 14.10 | 24.06% | 0.01 |
| Kellton Tech Solutions Ltd. | KELLTONTEC | 717 Cr | 11.37 | 18.42% | 0.22 |
Tata Elxsi comes in the list of top AI companies. It has worked in the field of AI for 25 years and gives many solutions for various companies and applications. Tata Elxsi suggested many new solutions models like content analysis, personalizing the content, actor recognition, subtitle generation, video summaries, and content for OTT platforms. Tata Elxsi is also working on internet-enabled products and services.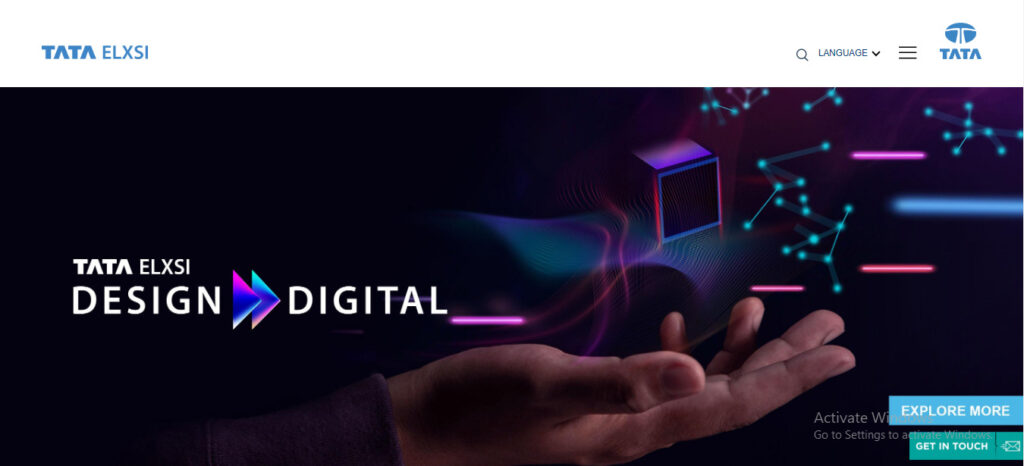 Bosch started working on Artificial Intelligence in 2017 and on various products and services. Being a market leader in the industrial sector and automotive industry. Bosch uses AI in their manufacturing processes, supply of the products, management, engineering of the products, and in making electric vehicles. Bosch AI is used in India, Israel, the US, and several other countries. For AI research Bosch is working on real-time data collected from several persons. Bosch announces that all the products from the year 2025 are based and manufactured on Artificial Intelligence.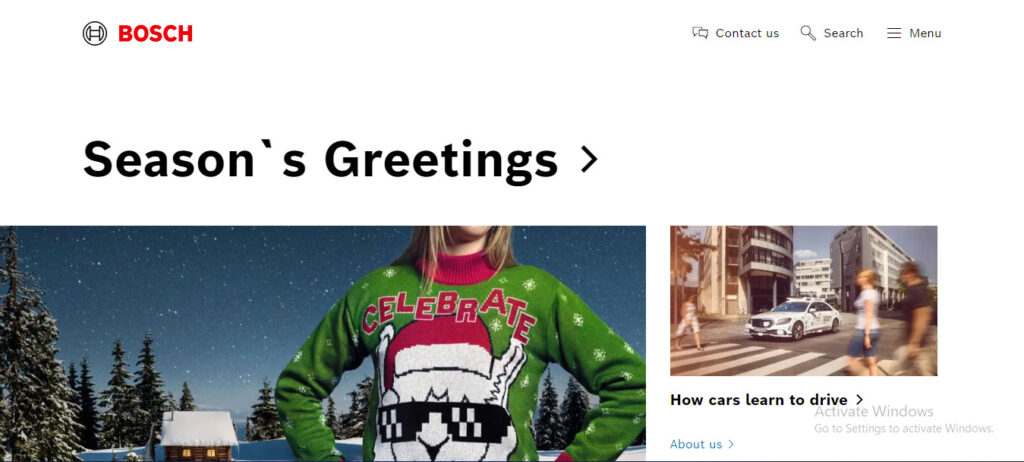 Oracle Financial Services Software is known for its cloud applications based on Artificial Intelligence. These applications are used for improving customer experience and saving money and lots of time. In the field of finance, these cloud applications are used to make work faster and manage cash flows, automatic payments, and inventory.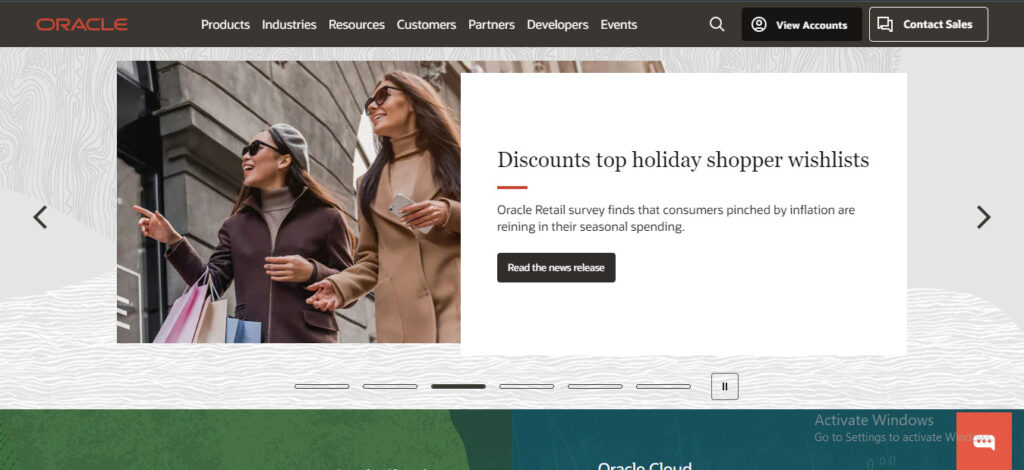 Human error is almost finished in different sectors with Artificial Intelligence.
Persistent was started in 1993 in Pune. It offers secure mobile networking to its users. The company uses Artificial Intelligence to improve and scale its business like designing architecture and many other things. The company's past financial performance was excellent and made heavy investments in Artificial Intelligence.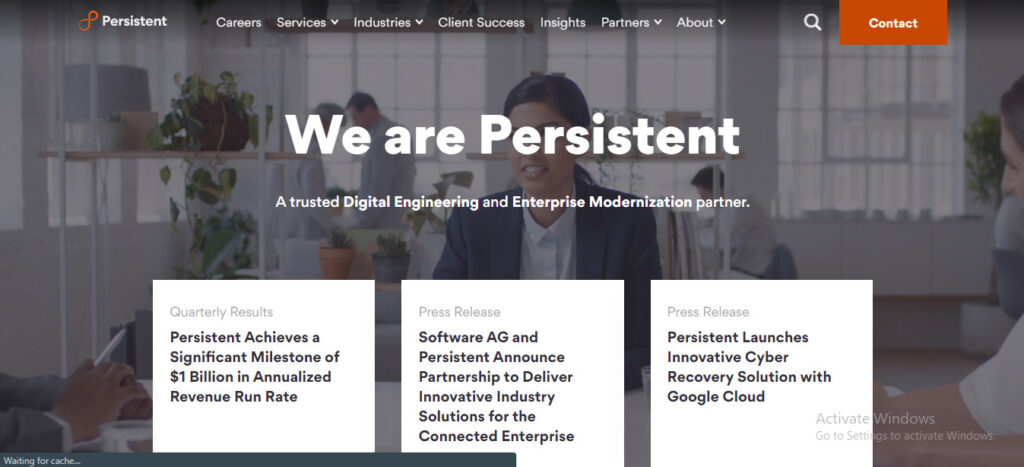 Affle was started in 2006 and it is a technology company that focuses on giving solutions to clients with Artificial Intelligence. They are working on consumer engagement and transactions through mobile ads. They predict users' interest in Artificial Intelligence and show direct ads to users according to their interests. Affle also working on voice-based Artificial Intelligence, advertising, and fraud detection.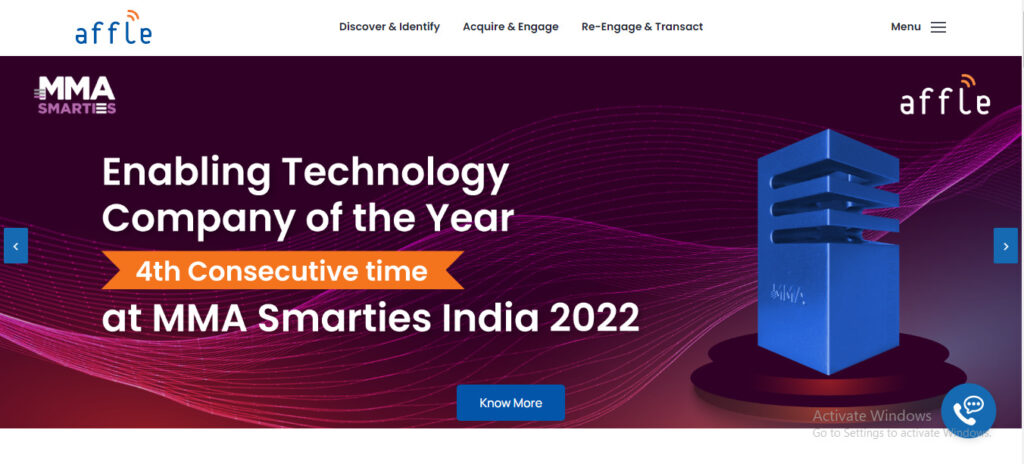 Happiest Minds Technologies provides deep learning solutions. It is one of the top AI stocks and made considerable investments in Artificial Intelligence and machine learning. It works in video analysis and image processing, and object identification. Artificial Intelligence is used in video analysis, image analysis, language, AR, and VR. Happiest Minds also give services in IoT, blockchain, and in many other things.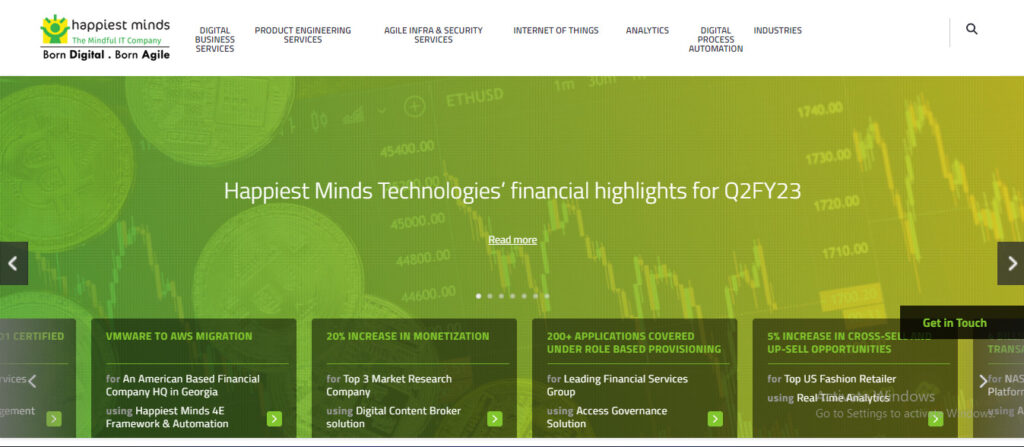 Cyient is one of the top companies in Artificial Intelligence and works in data analysis and various technology solutions. It was started in 1991. They give Artificial Intelligence tools to their users and help them do their work with Artificial Intelligence. Cyient was also known as Infotech. Its major revenue comes from the defense, communication, and aerospace sectors. Cyient is working in self-driving cars and in AI navigation. With Artificial Intelligence they detect changes in the environment and update real-time maps.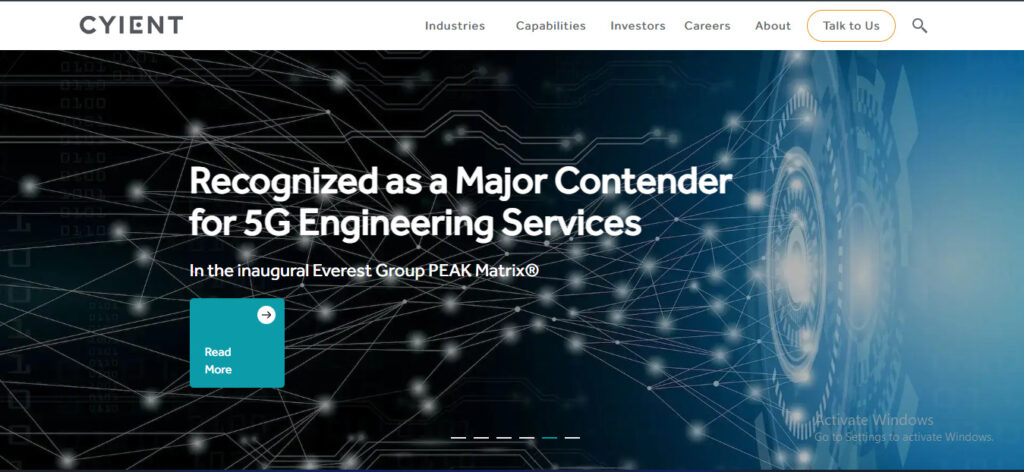 Zensar Ltd provides deep learning solutions and uses AI in their manufacturing processes, supply of the products, management, and engineering of the products. It works on natural language and gives its services in IoT and invests heavily in blockchain and Artificial Intelligence. Zensar is one of the top companies in the AI sector and works to make Artificial Intelligence easily accessible.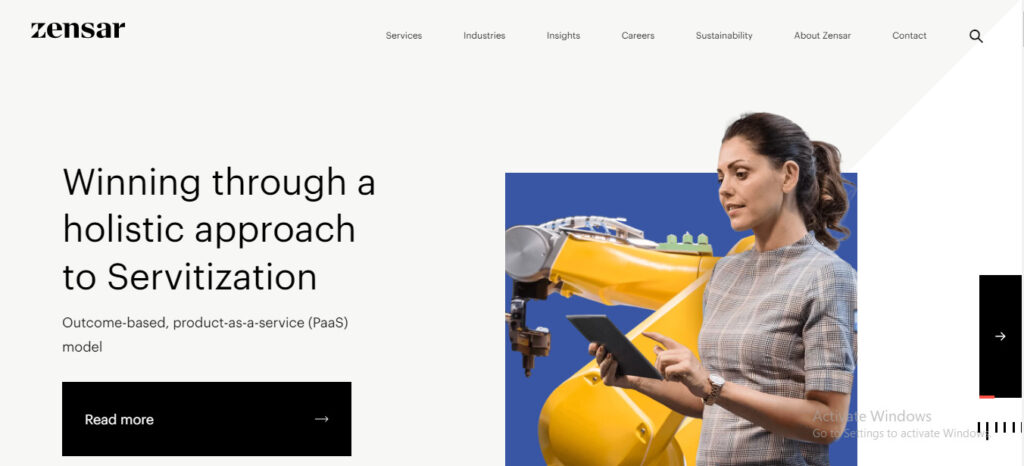 Saksoft was started in 1999 and works in information technology and provides digital solutions in Asia, the USA, and Europe. The company gives services in software, engineering, data analysis, machine learning, IoT, architecture design, application, and delivery facility.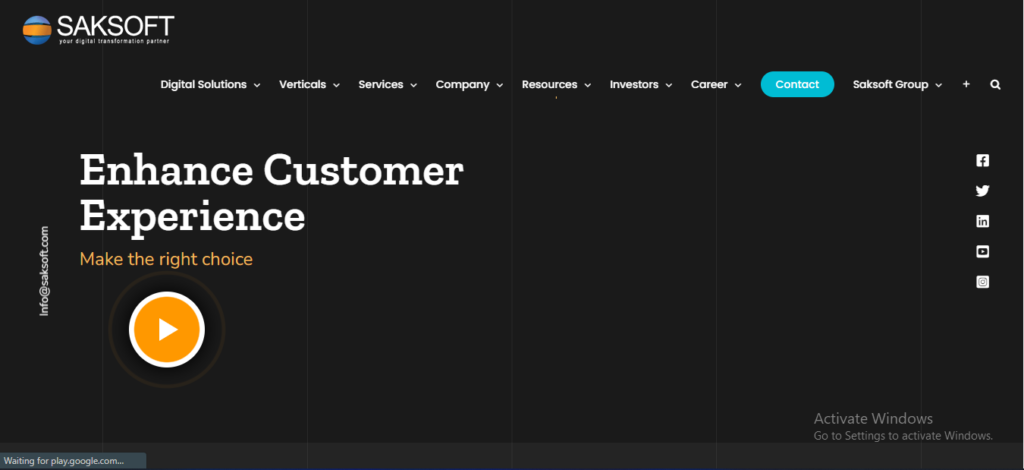 The company offers infrastructure solutions, IT infrastructure, IT infrastructure monitoring, and DB operations and consulting.
Kellton Tech is an Artificial Intelligence company. It mainly focuses on digital marketing, transformation, consulting, and testing. It provides its services in India, Europe, and the US. The company helps its clients with their digital solutions. It works for Flipkart, Snapdeal, Jabong, Paytm, Make my trip, and many others.
Conclusion
Above we have listed all the best AI stock companies. If you want to invest in Artificial Intelligence stocks or you are planning to invest, above all are the best options to start investing in Artificial Intelligence.
Suggested:
Artificial Intelligence companies in the World.
Top 9 Use Cases of Artificial Intelligence for Industries.