The sudden onset of the coronavirus has thrown us all into disdain. What seemed like a faraway virus has become 2020's most gruesome reality, impacting every aspect of our lives. From practicing social distancing to staying indoors, we're all doing our part to flatten the curve.
No one is immune to the vicious pandemic, not even businesses. The global outbreak has practically thrown our business models out the window, forcing us to change the way we run our organizations. Even companies that could never fathom introducing remote working models are now encouraging their employees to work from home for everyone's safety.
In addition to that, the economy has also taken a hit. With consumer buying and shopping behavior-changing drastically in just a matter of weeks, businesses are scrambling to figure out how to work under these unprecedented circumstances.
The only thing one can be sure about during these tumultuous times is the role of a robust online presence and an impeccable reputation in keeping businesses afloat during the pandemic.
Research shows that the use of the internet has gone up to 70 percent in the last three months, with online sales growing by a whopping 76 percent. With more people resorting to online shopping on account of staying indoors during self-quarantine, customers exercise precaution when it comes to shopping from brands that they haven't heard from or those that don't have a reliable reputation.
As such, creating a positive online image through reputation management is crucial now more than ever. Brands must invest in influencing the public and online perception of their brand to build a credible and trustworthy image using multiple online channels—and what's the best way to do that than with SEO?
Let's take a look at why SEO and reputation management work well together to help businesses weather the coronavirus storm and come out to the other side of the pandemic unscathed.
Why Is Your Online Reputation Important?
A brand's identity is its most valuable commodity. This has become important now that your target audience primarily exists online. Gone are the days when charming salesmen could woo the customers into buying products, they previously had no interest in. Your online reputation is the face of your organization that will ultimately determine the fate of your business.
Consumers Trust User-Generated Content More
Research reveals that more than 85 percent of your target audience believes your customer reviews more than your brand's tagline.
If your social media comment section is littered with negative comments, it will discourage most potential customers from pursuing your services or buying your products.
Your Online Reputation Is Responsible For Your Offline Business
How many times have you looked up a restaurant's food reviews before visiting? The same goes for online shopping.
Around 82 percent of customers read online reviews for local businesses and brands before heading down to the stores to buy products. If the chatter around your brand isn't great, you can expect a few slow days or even weeks for your store.
Why Trust SEO With Reputation Management?
An average person takes less than 2.6 seconds to concentrate on something that reinforces their impression about the brand. For many users, their first impression comes from a quick Google search.
What happens when they enter your brand name to the search engine? Whatever link, image, text, or video pops up to the top is considered to be an accurate representation of the brand and its services by the customers.
For instance, if a potential customer sees a news report similar to the one below, they're likely going to think twice before buying your products or subscribing to your services.

This is where SEO comes in to give brands a chance to work with a clean slate, attract their target audience, and drive sales and engagement.
Here are a few reasons why SEO is an excellent tool for online reputation management.
Organic traffic
In an age of phishing and online scams, anyone that sees a negative search result under your company's name won't click on the result and abandon the search entirely. This can cause your click-through rate to drop, which negatively affects your rankings, making it even more challenging for the audience to find your brand when looking for similar products and services.
In addition to that, if a few potential customers are curious about a negative link, they'll click on it, which will eventually create a vicious cycle of positive results getting fewer clicks and negative results getting more clicks.
SEO will help you break the cycle by targeting keywords and using optimized content to help the positive results rank above the negative ones.
Profitability
Dealing with the loss of online traffic and battling a negative brand perception can often lead to the loss of your biggest selling points. You may be a premier service provider, but you won't be able to ask for a premium price for your services if your online reputation is damaged.
After that, it won't be long before many customers are unwilling to buy your products at the market price, let alone the premium price. From here on out, it will be a race to the bottom as you introduce more discounts to maintain cash flow and meet growth targets.
SEO will stop you from hitting rock bottom. It will boost your sales by driving more organic traffic to your website.
How Can You Leverage SEO Efforts To Build A Credible Online Reputation?
Optimizing Content
People are influenced by what they read about your brand, and this is where content that paints you in a positive light can do wonders for your online reputation.
An effective and well-rounded SEO strategy will optimize your website to help it appear at the top of SERPs.
It will also help you create a credible social profile using tools that influence search engines to highlight positive content while simultaneously pushing negative links further down.
Better Discovery
SEO uses unique and informative writing to increase your likelihood of better discovery. With content that attracts credible backlinks, any defamatory content on search engine results will eventually take a back seat.
In addition to that, you can also use video reviews to rank positive content for targeted keywords. Statistics show that video content is 50 times more likely to attract organic traffic, thereby inoculating your reputation against malicious posts.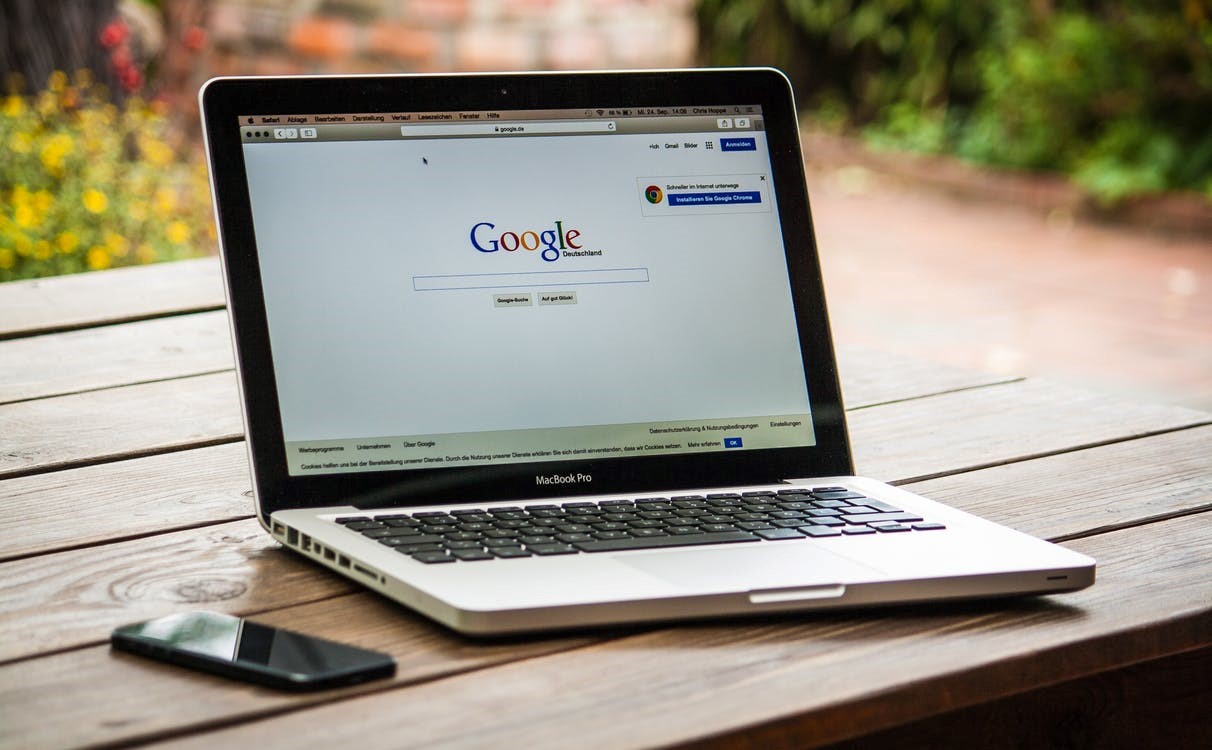 High-Authority Websites
It isn't just about posting content that overshadows negative links; it's also about replacing those negative links with positive ones that belong to high-authority websites and hence, hold more weightage in the eyes of the target audience as well as for search engine results.
SEO will ensure that all your webpages have plug-ins that are updated regularly to avoid any broken links. Once that's done, you can create positive content for your brand—for instance, documenting a partnership goal or achieving a company milestone—to get featured in reputable publications.
Image Search Ranking
Image search ranking is an underrated SEO tool but an effective one. Any SEO strategy that's geared toward reputation management will incorporate it.
Images dominate search results more than content, presenting you with a unique opportunity to claim your branded keywords. SEO will optimize alt tags and keywords to help the search engine rank your images higher.
SEO for reputation management allows you to align your sales and marketing efforts with your business goals. With the help of actionable and result-oriented SEO strategies, you can rank atop search engine results to maintain a credible online reputation that drives your brand's online engagement, boosts sales, and promotes customer attrition.
But achieving all of this requires consistent effort and industry expertise that you may not have. This is where business reputation management services step in.
From building your reputation brick by brick with effective SEO tools to safeguarding your reputation in the face of adversity, SEO reputation management services go a long way in ensuring that your brand maintains a strong and impeccable online presence to keep your business up and running during the testing times of the coronavirus pandemic.