Did you know that 51% of companies are using eCommerce automation at the moment? And the technique is planned to be adopted by another 58%. What is the reason for this change?
This may seem like a complicated matter and a spot where many businesses could lose way too much if failed. Still, there is always a chance to Make marketing automation simple saving money and managing risk appropriately.
What is eCommerce Automation?
Ecommerce Automation is the use of various software applications and associated tools that generate a process sequence that ultimately decreases redundancy, eliminates disconnectivity, improves development and effectiveness, and simplifies flow. Automated eCommerce, in other words, includes an almost hands-free procedure that enables the entrepreneur or shop manager to concentrate on revenue-generating operations rather than worrying about different duties.
To provide you an idea of how any e-commerce online store can be automation, here is a couple of the most convincing benefits it offers :
1 – Cart Abandonment: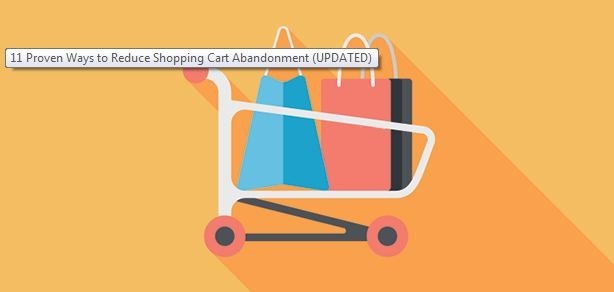 The abandonment of cart plagues every online business, big and small. The running of an eCommerce shop is a natural component. 68% of shopping carts are abandoned on average. These deserted carts ' estimated worldwide value in 2015 was nearly $5 trillion. Through automated cart abandonment messages, one of the best ways to recover those clients. Typically, an off-the-shelf e-commerce platform such as Shopify or BigCommerce provides built-in cart abandonment messages that you need to switch on and configure.
You can also generate automated cart abandonment messages using an email platform like MailChimp. Leads usually become cold within an hour, so the first email should be activated instantly after abandoning a cart. If after the first email they still don't return, then just a few hours later follow up with another email and send a third email within 24 hours. To prevent being flagged with spam accounts, it is best not to exceed three deserted cart messages.
2 – Inventory Management:

Even with a small choice of products, manually updating and tracking inventory in an online store can be time-consuming. Some business owners choose not to track inventory at all, but this can lead to placing orders when you're out of stock, leading to refunds and customers being upset. As your company expands, it becomes an insurmountable challenge to manually update inventory and mistakes will occur more frequently.
Ideally, you want the on-hand inventory to match on-line inventory, automatically updating product accessibility when transactions take place, processing returns, and checking in fresh products. There are numerous cloud-based and locally-installed software platforms that can assist with this process and offer integration with famous E-commerce platforms and other operating software.
3 – Online Activities: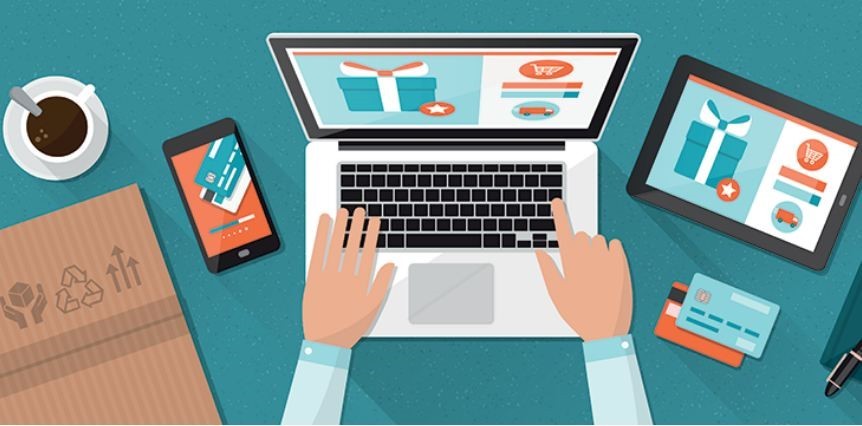 Tons of tiny assignments eat away from your daily productivity, many of which are repetitive and chain together across several internet channels. You finish Step A, then move on to Step B at another site, requiring Steps C and D at a third site before you can wrap up Step E. Some activities occur less commonly, but when they do, they may be extremely time-consuming. Updating your profile image on one social channel, for instance, involves updating all your social profiles and company listings, which is no tiny challenge. This is where it can be useful to trigger automation.
Tools such as If This Then That (IFTTT) allow you to generate or use current "recipes" (task series) to automate and free up time. In the above instance of the profile image, an IFTTT recipe can be initiated so that it will be automatically updated across all of your other channels when you're updating your profile image on Twitter.
4 – Social Media: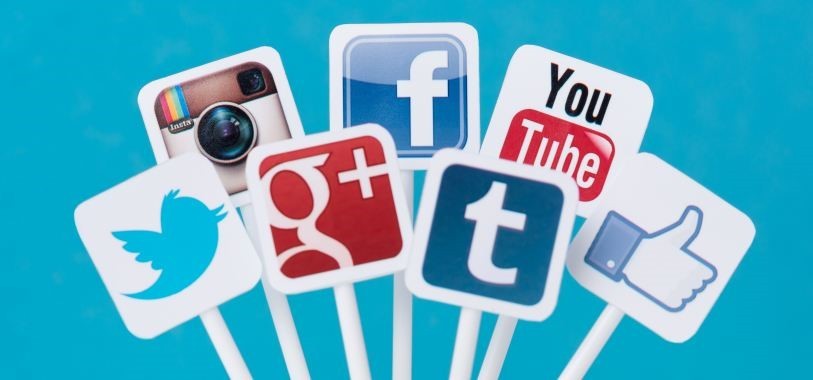 Digital marketing can be time-consuming. You need to not only produce content for a website but also promote it. Your marketing will include coherent social messages on various channels while your audience will be curating other appropriate content to fill the gaps in your content calendar. As you expand your reach, you're going to spend much more time monitoring your brand, engaging your supporters, and generating content to maintain them in touch. Fortunately, some several apps and services cut your eCommerce store's marketing legwork dramatically:
– Use Buffer to plan your messages and curated content so that they are automatically posted at a specified moment and date.
– Quuu automatically curates content based on subjects you choose, hand-picked by individuals to guarantee the highest value, and pushes that content to your channels of society.
– Hootsuite allows you to publish the same update for each fresh post on various social channels to minimize bouncing between locations.
5 – Customer purchase follow-ups: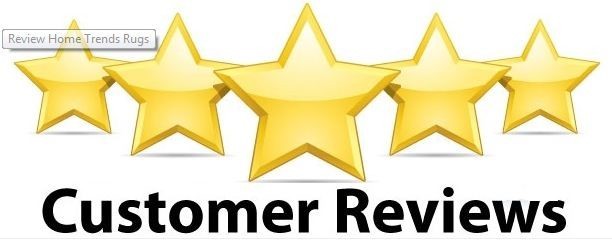 Reviews can impact your sales tremendously. 92% of customers trust peer reviews over traditional types of marketing, according to Nielsen. Online reviews influence as many as 90 percent of customers tell their purchasing choices. Ideally, after making a purchase, every customer will come back to give a glowing review, but this is rarely the case. Pew Research Center data indicates that only 24 percent of American adolescents post remarks or reviews online about a product they are buying.
It would be almost impossible to manually track and contact clients to follow up on their purchases even for a tiny eCommerce shop. Instead, use built-in tools with systems such as Shopify and BigCommerce to send an email automatically a week or two after a purchase is finished. Ask the client to return and leave a review with a link back to the website or product page and invite them to contact you if any issues arise. This fully automates the review process, which improves product sales, and provides you the chance to manage any problems that affect clients negatively.
6 – Product Returns, Refunds & Exchanges: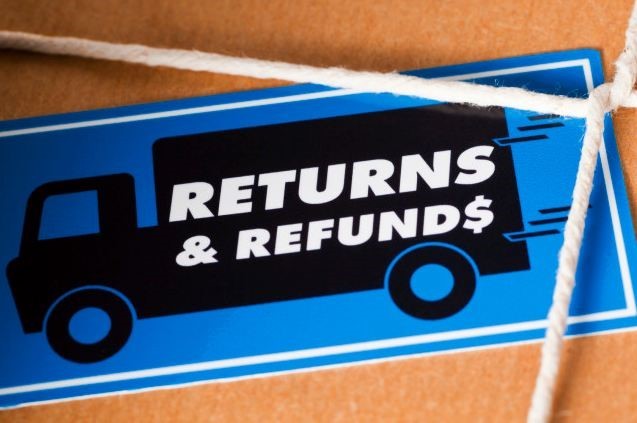 You will likely receive applications for returns, refunds, and exchanges when you sell a tangible item. These will come through your support center for many businesses and involve immediate involvement with each case to achieve a resolution. Some platforms like Shopify and BigCommerce have choices to automatically flag an item for return or refund within a customer's portal or account.
Using these options can decrease points of contact and accelerate the process. By having a written and visible return policy on your website, you can also enhance the effectiveness of this method. With this data easily available to clients online, repetitive issues can be eliminated and customer service contacts minimized.
Suggested:
Choosing Drupal Commerce for E-commerce store.
How to open an online store from scratch on Instagram?
Conclusion :
Every businessman wants to see their company growing beyond their expectations. The best way to get started on that path is to remove yourself when you can from the daily procedures. Ecommerce Automate and fine-tune different elements of your workflows. These activities will offer you the liberty to concentrate on expanding your company and the chance to enjoy the fruits of what you have constructed.