What is ECommerce SEO? Ecommerce SEO is the process of optimizing your e-commerce website through the use of search...
eBay is a very popular platform for buying and selling goods. It is one of the most popular and...
The growth in the number of online shoppers who search for products and services has been driven by the...
E-commerce is a vast industry growing exponentially in the past few years. It is expected to be worth $6.8...
What makes the best eCommerce development platform? You probably have heard about different eCommerce Development Platforms, such as Shopify,...
Are you selling on Depop and looking for ways to create eye-catching product images? If yes, you have come...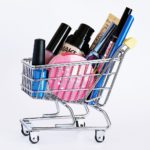 Do you want to use WooCommerce to build an online store? Congratulations! You've already won half the fight by...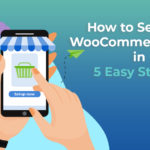 If you are planning to launch your own eCommerce business, there are high chances that you may get confused...
Think of your experience every time you use an e-commerce platform. You have a question that you would like...