Once you have successfully set up the Shopify store and start to receive orders, you need to implement an...
It is impossible to guarantee success when starting a company, regardless of whether it is now or in the...
Ok, the holiday season is just around the corner. Are you ready for the holiday sales? Are you prepared?...
Think of your experience every time you use an e-commerce platform. You have a question that you would like...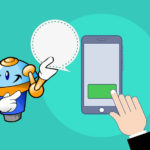 Building the image of an eCommerce brand is one of the most important aspects of running a successful online...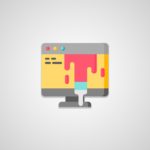 Starting an eCommerce business can be a bit tricky. But, keeping your customers engaged in your store is harder....
Despite powering 22% of the top 1 million eCommerce sites, there has been concern and confusion when thinking of...
The current market scenario indicates an increase in demand for grocery delivery services motivating the entrepreneurs to shift their...
E-commerce helps purchase and sell labor and products on the Internet with they offer an ideal e-commerce works within...