A puppeteer is essentially an automation tool by Google used to automate website tests. It is also popularly used...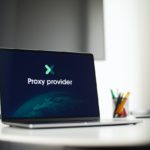 Have you ever wondered what makes a job stand out from the hundreds of others on job boards? It's...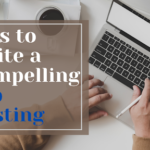 It is the time of the year when we all review and plan our new year efforts cautiously. Isn't...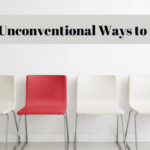 If you are a startup, achieving business success in one day, one month, or even one year can be...
A side effect of living in the digital age is the growing number of automation applications. We have seen...
Email automation is the sending of newsletters through an automation platform. An automated email newsletter is just like traditional...
As a former social media marketer turned freelance writer, I know just how time-consuming it can be to manage...
I would like to share with you an exciting project our automation tool team had worked on. It so...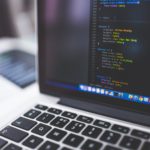 Automation has become an essential element in the field of financial services. With the advancement of technology, automation financial...