Each day we learn new things, gaining new knowledge and skills in web designing. The journey of knowledge never stops no matter how much we believe we know. Whether you are a newbie or an expert in web development, we all need inspiration from blogs. There are many inspiring and best development blogs with great content to expand your web design and development. 
All these experts never stopped learning and that is why they are at the top of the game. Always try to find out what you can do to improve your development skills and never do it as a lone ranger. Interact with other web developers to share or gain new knowledge. Having said, here is a list of 20 best development blogs for your website and blog to help you with your development skills.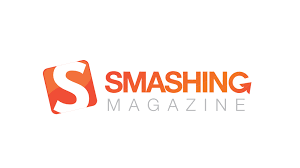 I begin with Smashing Magazine, a web development blog that deals with different dynamic of web development and design. These include HTML, Typography, and CSS, web design and others. A membership card is required if you want to access a collection of eBooks. If you want to expand your knowledge on design and web development, you can't ignore this blog. For web developers who wish to specialize in front-end web development, this blog is helpful.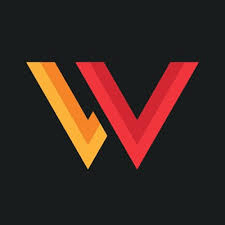 Another web development blog that offers inspiring material is Web Designer Depot. The blog provides accessibility, freelancing, user experience, and web development services. It has the best-known writers who offer quality services to their clients. Majority of these writers are web design experts and you will, therefore, get professional services.

Learners who want to venture into the world of web design and development will find this blog quite helpful. SitePost is perfect for creators, programming, and designers. It caters for Bootstrap, JavaScript, CSS, and Angular. To reap benefit increase your knowledge of coding skills, you will have to register for a course.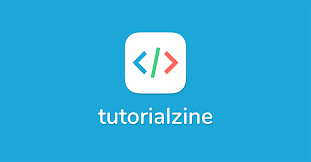 Tutorialzine is a wonderful blog that provides high-quality tutorials and articles. You will get all these materials freely containing relevant topics such as JavaScript, CSS, and HTML. You will also benefit from the resources and freebies if you subscribe to their services. There is a weekly subscription to DevAwesome, a newsletter that offering programming and library news.

This blog offers services in SEO, web designing, and development. It has many tutorials that focus on web design and development. Webpagefx is meant for web professionals looking for expert designer and developer writers. They post new content every two to five days. New web designers and developers will benefit from this blog since it helps them build their design and development craft. Their content is inspiring and reliable.

If you are interested in UX design, JavaScript, CSS, and other techs, you will find Speckyboy inspiring. The blog touches on the exciting relationships between web designers and users offering insights on changing technologies. You will receive the latest news on front-end development that helps to revolutionize the industry.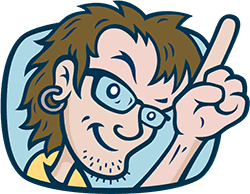 This is a personal blog posting different articles that revolves around front-end and back-end development, especially for the website.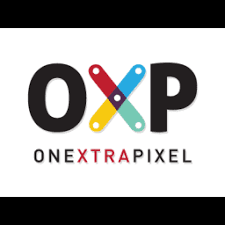 Another awesome blog that a web developer will find interesting is the Onextrapixel. The blog focuses on designing and developing websites. The writers have one goal at the end of the day and that is the creation of best performing websites. You will benefit from their tutorials, articles and many other useful resources. Among the topics tackled in this blog are CSS, social media, graphics, toolkits, and WordPress. You'll also get tips on HTML5 and other inspiring articles.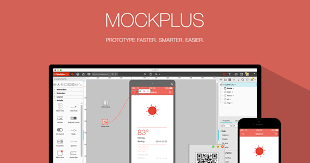 For wealthy resources, this is the blog you need. The blog deals with prototyping tools and web design templates. However, any web developer will benefit from this blog. As a newbie, you will benefit from their firm foundation on web development matters, especially for prototype designers.

This blog caters for public participation on individuals who want to share their code. Github provides code hosting to be precise. Developers submit to readers and share the results of their development work. The beauty of this blog is that you get ideas from professional developers who have proven their worth with codes. This way, you build up your development skills together.

Majority of web development bloggers will love this blog because it offers all the necessary materials needed to create awesome websites. You will also benefit from classification tutorials and code languages. There's also content about updated tools and tutorials and articles that web developers can use. From CSS, JavaScript, graphics, to advertising, all covered in one place.

If you want to know the different dynamics of web development and design, then this blog offers the best content to learn all that. Its publication is all about graphic design, business, typography, and web design. It has all the resources required to create great websites gives a fantastic user experience.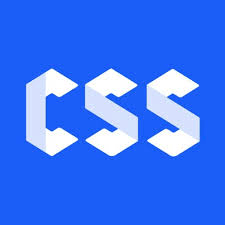 This blog has many freebies ranging from wallpapers, icons, and templates. You can rely on it on information about the latest design trends, PSD design resources, articles, tutorials, and inspirational designs. There are also shared posts and you can learn a thing or two about effective web design and development. In short, It provides a bunch of other web design resources.

The website handles different development topics such as WordPress, coding, tutorials, articles, and inspirational designs. The website is also responsible for the creation of website developers' emails.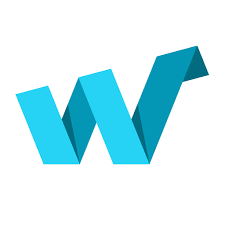 This blog is written by web development professionals, targeting their fellow developers who want to increase their knowledge in web development and web design skills. You can count on it on wearable, business, mobile, and portfolio. Other featured topics include UI, graphics, web development like JavaScript and PHP, UX, CSS, RWD, and 3D modeling.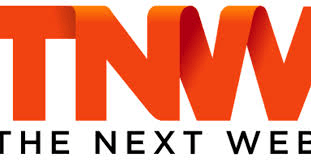 This site is all about web development technological advancements. It was created to focus on conferences. Its pillars include TNW conference, TO 4 index, TNW news and Intelligence platform.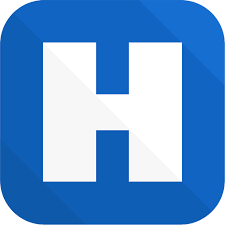 You can check out this site for design and web development inspiration. It focuses on the latest tech and other resources used to simplify the development processes. You'll also get tool recommendations, tutorials, and various design and development techniques. All who wish to stay ahead in the web development world should make an effort to check this blog.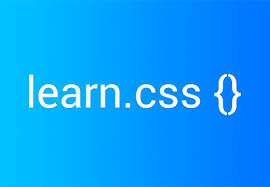 You can rely on this site for learning guides and tutorials for developing effective websites and covers: front-end development, Motion, design UX, business, and accessibility.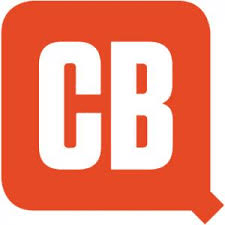 This blog offers advice and inspiring web content to help experts and newbies sharpen up their designing and developing craft. Among the services featured are graphic design, traditional and VFX artists and 3D. You will get the best creative articles and information about current trends. Main topics covered include Javascript, UX, CSS, RWD, and 3D modeling.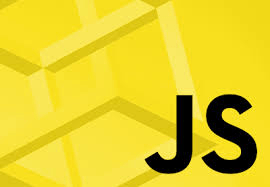 Another best development blog which can help you learning curve that offers various learning materials such as tutorials, courses, and eBooks to help upcoming developers and designers. You will get plenty of information about business, web design, coding, and video.
Conclusion
Overall, web development demands a flexible mind that is not arrogant or ignorant. We can't boast of knowing everything about web development and neither can we bury our heads in the sand. Web development is so dynamic and there is no end to its knowledge. Now and then it's important to expand your knowledge and explore something new. You can't survive alone in this industry. You need to interact and associate with fellow web designers whether newbies or gurus. These blogs allow different developers to interact and share their knowledge for blogging. Check them out for more insight.