Once upon a time, there was a PHP-based framework called WordPress which mostly used to be a blog-publishing framework....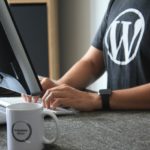 Do you want to increase your website traffic? Yes, then improving your website usability and making your site more...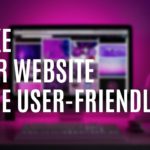 In most IT companies, owners track the outgoing mails and incoming messages of their team. It means a Google...
The most important Cloud Computing Trends In 2022 are discussed below: The growth of cloud computing technology is compounding...
The number of websites is growing by the day, with more than 1.8 billion sites on the internet. Each...
If you are a frequent user of your Instagram account, then you should understand that stories can be the...
If you run a business, you may already know how important it has become for businesses today to build...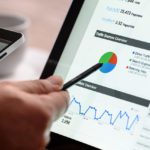 The smartphone is becoming an essential tool for digital media success. It fundamentally changes company structures, operating models, and...
Modifying any website can be intimidating when you are unsure how to handle it. However, at times improving a...