Communicating your brand effectively is essential when it comes to having a successful business. Letting your customers know that...
"Website – The Most Powerful Weapon" In the 21st century, you must have heard the term "website" a million...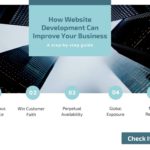 With the rapidly changing technology, new web development frameworks keep coming into the market. Due to this reason, even...
Blogging is one of the oldest ways to make money online and still one of the most profitable. According...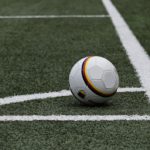 When it is about user experience, it is a domain of complete innovation. There is always something new and...
Access to the Internet is a basic human right—one that most of us take for granted. Unfortunately, there are...
A website is a beneficial tool for your business and among the best tools to attract more clients and...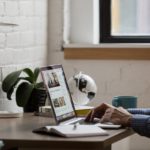 Technology is changing day by day. People are adopting more advanced technologies in recent years. There are few technologies...
A website design is a crucial element that determines the success of your brand. Your target audience is likely...