PHP Development is the essential choice for every web development project. PHP development programming runs on almost any web...
React JS is a JavaScript library for developing user interfaces with a lot of interactive elements. Component codes are...
If you want to learn new programming languages, but are confused about which language to learn or start with...
Java is still considered the best platform for application development, like mobile applications and web applications. Though the technology...
Beneath all the images, videos and actions you perform on your website lie the source code of your webpage....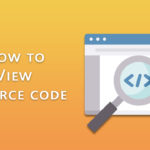 Do you want to hire a superb JavaScript developer? JavaScript is the most popular scripting language today to build...
A lot of People Love and Enjoy sitting in front of their PCs and laptops writing code for developing...
Video streaming services have gained popularity throughout the years. There has been a tremendous change in technology. Digitization currently...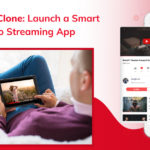 Well, you might know what Symphony is? If yes, then that's really good, and I do appreciate it. If...