When people leave your web page as soon as they visit, it's known as a 'bounce.' Undoubtedly, leaving a...

Have you been looking for a way to get your client's websites done faster? A White Label Webflow Agency...

Beneath all the images, videos and actions you perform on your website lie the source code of your webpage....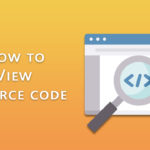 LivingSocial, a Chicago-based daily deals website that started in 2007 under the name 'Hungry Machine' revolutionized the eCommerce industry...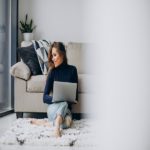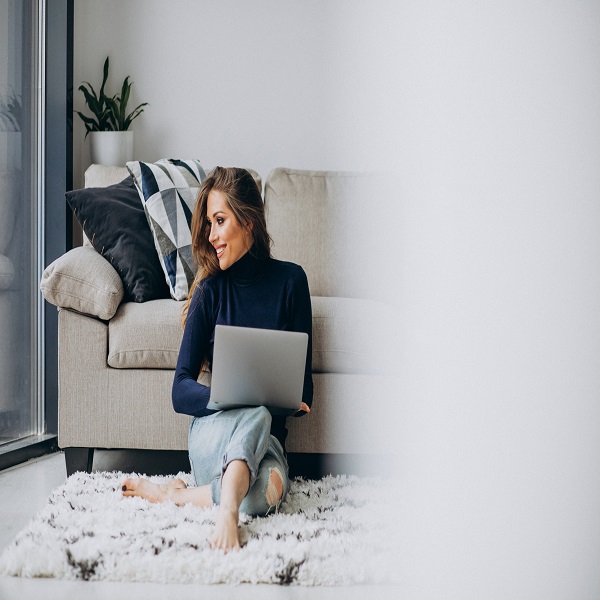 Like with other technologies, the dev community is divided between PHP and node js, which is a better server-side...

Well, you might know what Symphony is? If yes, then that's really good, and I do appreciate it. If...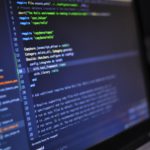 Most of the time, both large and small scale businesses need to hire a website designing company in order...

Most organizations and suppliers currently sell an interface, yet why? It couldn't be any more obvious, Mobile phone applications...

Every business needs a website nowadays. It's a fact. Because you should be present online. Your offers must be...