Laravel is the open-source and free PHP framework for the Web Artisans based on Symfony. It helps make a...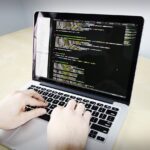 There are a wide variety of front End Technologies development tools and technologies available. It's only natural that we...
Are you someone considering the development of a website like eBay? But confused about the cost of development? It...
Once upon a time, there was a PHP-based framework called WordPress which mostly used to be a blog-publishing framework....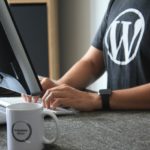 Do you want to increase your website traffic? Yes, then improving your website usability and making your site more...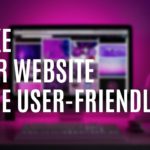 ReactJS is one of the most popular front-end JavaScript frameworks today, and it's growing in popularity every day. It's...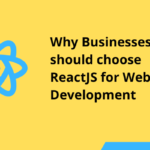 The worldwide business shutdowns of 2020 and the Great Resignation of 2021 caused millions of people to start working...
The number of websites is growing by the day, with more than 1.8 billion sites on the internet. Each...
The smartphone is becoming an essential tool for digital media success. It fundamentally changes company structures, operating models, and...