Core Web Vitals is one of Google's new criteria for evaluating and ranking websites, which was introduced in 2020....
Does your website publish product reviews? Then make sure you follow the new guidelines provided by Google while creating...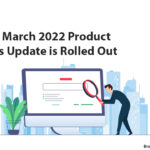 "Why is my business ranking behind others?" Answering this question demands in-depth analysis, primarily because of the dynamics involved....
When you create your website, the next thing you have to do is create a professional or business email...
What Is Telematics? Using Telematics, you can monitor bikes, cars, trucks, and other equipment using GPS and onboard diagnostics...
Android applications have a different kind of craze among people because of their exciting features. And as time passes,...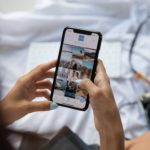 In most IT companies, owners track the outgoing mail and incoming messages of their team. It means a Google...
If you want to submit your site to Google News and already tried to submit your site to Google...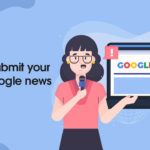 In digital advertising circles, you'll find plenty of experts that believe that small businesses shouldn't bother with Google Ads...
Google Shopping campaigns is a Google service designed to help shoppers research products, read descriptions about product prices, compare...