People have been inventing things since time immemorial. From bicycles, cars, planes, rockets, medical equipment, telephones, you name it....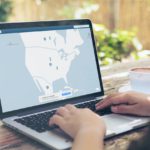 Once you have successfully set up the Shopify store and start to receive orders, you need to implement an...
The benefits of embedded software are manifold and difficult to overstate in today's world. This type of software is...
Every day, different users open search pages in Browsers to find necessary information for the work, prepare for the...
Stress has become a very common problem for every employee and unfortunately, underrated too. Work pressure, competition, tight deadlines,...
Facebook is an app used to get as many clicks on the posts that users tend to upload in...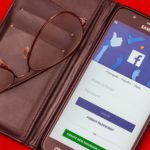 To run a business is not as easy as you think. It takes a lot of skills and patience...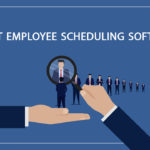 The introduction of fiber optic internet was a watershed moment in the history of the internet. And it has...
How many times have you heard about the low chances of entering the IT job market for an 'Ordinary'...