Digital marketing has been one of the rising fields of online business and It has been projected to much...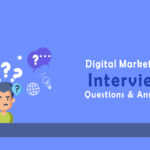 Before the pandemic, gig culture and freelancing were on a steady rise, making working from home somewhat popular and...
A puppeteer is essentially an automation tool by Google used to automate website tests. It is also popularly used...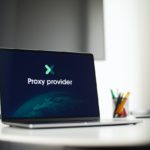 There are many different ways available that help gains traffic for your website. But guest posting is one of...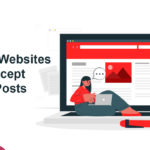 Kindle is a small and sophisticated device enabled with loads of content, but to manage its content seems to...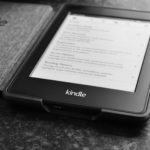 Internet Protocol addresses can be masked using a virtual private network (VPN). The main reason for the use of...
The gig market grew exponentially with the introduction of the internet in this scenario. The Amazing "Ways to Make...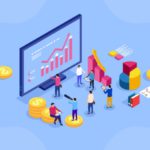 Everyone faces dropped Wi-Fi signals, Wi-Fi dead zones, etc. Suppose you feel that your Wi-Fi has gone slow. There...
Wide area network (WAN) edge refers to all of the networking and security infrastructure that connects distributed enterprise locations...