Facebook is an app used to get as many clicks on the posts that users tend to upload in...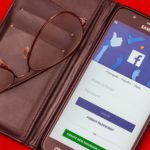 To run a business is not as easy as you think. It takes a lot of skills and patience...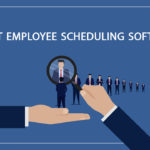 The introduction of fiber optic internet was a watershed moment in the history of the internet. And it has...

How many times have you heard about the low chances of entering the IT job market for an 'Ordinary'...

LivingSocial, a Chicago-based daily deals website that started in 2007 under the name 'Hungry Machine' revolutionized the eCommerce industry...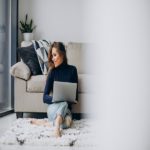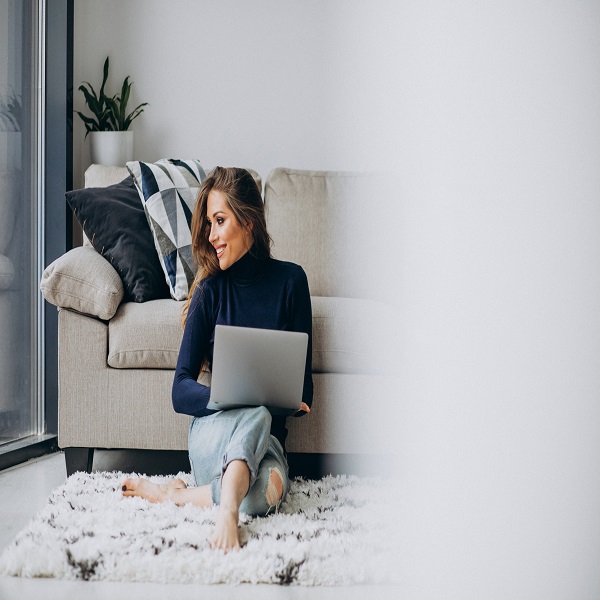 PPC stands for Pay-per-click. It is one of the methods of online advertising in which the advertisers need to...

Being a skilled professional writer is necessary to create an effective and compelling copy. However, even experienced writers can...

If your internet service provider is a slow starter, takes a longer time to load web pages, downloads falter,...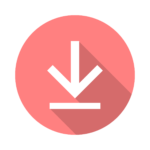 The possibility of setting up Hulu Parental Controls is quite helpful in restricting your children from watching adolescent to...