In the age of the mobile app, you cannot ignore the website for your business. Despite being an app...

WordPress is a free, open-source software to curate websites, blogs, applications, and enterprise portals. It focuses on performance, security,...
If you are thinking of starting your own personal blog, but you are confused about which platform you should...

Everyone knows that selecting the perfect e-commerce platform has been important for any of your online business, which is...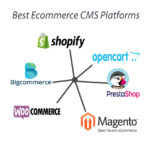 Do you want to move your website to another hosting company to another server? Or looking for best WordPress...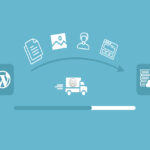 You've got your idea and a business model, and now you need to make it a reality. You've chosen...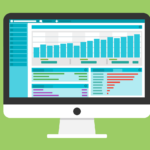 What is Java? Java is a very famous and most useable programming language in the IT industry and this...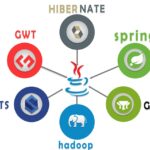 Are you using the Free WordPress themes? and trying to remove footer credit from the WordPress theme and not...

Are you looking for a reliable Mean stack development partner? MEAN Stack, due to its wide range of features...