Anyone who wants to start dropshipping cannot overlook Shopify. With over a million businesses creating their eCommerce store with...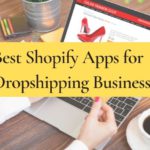 When it comes to developing eLearning courses, there are so many options available. But which one should you choose?...
WordPress Plugins are software components that are written in the PHP language to incorporate additional features in the WordPress...
Modifying any website can be intimidating when you are unsure how to handle it. However, at times improving a...
SEO continues to be one of the most essential parts of web development and website maintenance for business owners....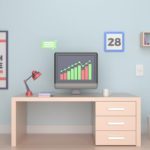 A website is the heart of a business's internet presence. It gives an organization an original identity with a...
WordPress websites are any websites that use WordPress as their content management system (CMS). WordPress powers the website's frontend...
Shopify is one of the big names in the eCommerce industry, and Shopify makes everyone's dream of creating an...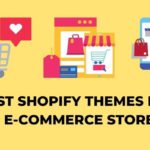 There is a lot of money-making potential on the internet. A simple online search will expose you to tons...