Selecting a domain name is like selecting a company or business name. Choosing a cheap domain name requires extra...
The web design world is full of myths that imply that this is the easiest industry in the world....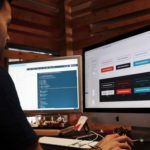 There may be a thousand and one reasons why people decide to change website hosting providers. Most often these...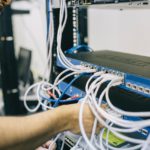 When you use Microsoft Azure, you could begin moving your clients' businesses to the cloud on their terms, rather...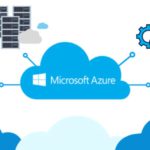 There are many platforms like Windows Reseller Hosting. You can host your website here and earn. Do you want...
If you are getting the 500 internal server error on your browser. Then, this is a very common or...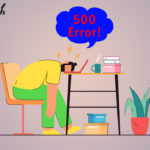 The Redis server is providing a brilliant solution for the production and architecture requirements for fast and seamless AI...
To create a website and to have it be accessible on the internet, you need to have it hosted...
This guide is meant to help you determine the key differences between the AWS cloud solution and Microsoft's Azure,...