To create a website and to have it be accessible on the internet, you need to have it hosted...

This guide is meant to help you determine the key differences between the AWS cloud solution and Microsoft's Azure,...

Hosting is the first baby step to your successful online career. It is nothing but the space that you...
The article demonstrates the difference between web hosting and cloud hosting. You can check the features of both before...
Do you want to move your website to another hosting company to another server? Or looking for best WordPress...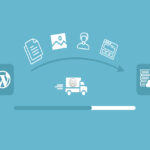 Already you might be aware of how excellent platform WordPress is. There are so many admirers of its convenient...

It seems as if every day brings more breaking news about a new cyberattack on a business. The rising...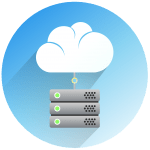 Over some past years, WordPress has become one of the most successful places to build a site on. Along...

The three most popular domain suffixes include, .com, .net and .org. They are also the oldest. Also called domain...