The article demonstrates the difference between web hosting and cloud hosting. You can check the features of both before...
Do you want to move your website to another hosting company to another server? Or looking for best WordPress...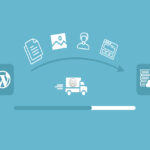 Already you might be aware of how excellent platform WordPress is. There are so many admirers of its convenient...

It seems as if every day brings more breaking news about a new cyberattack on a business. The rising...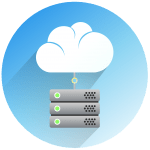 Over some past years, WordPress has become one of the most successful places to build a site on. Along...

The three most popular domain suffixes include, .com, .net and .org. They are also the oldest. Also called domain...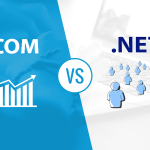 There are websites on the internet that require you to be at a certain location to access it. If...

Informational technologies power our interconnected world. In this day and age, a strong online presence is necessary for a...

Although, Companies say that their hosting is a great and compelling and the probability that one can come across...