The term "cross-platform app development" means the process of creating smartphone software or called as a mobile application that...
Interviews with big giants are tough and competition is wide! When we are talking about the selection process of...
Nowadays, modern students have an extremely busy schedule, which means that they should keep up with a huge amount...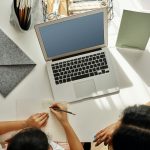 Being techy in the contemporary world offers you numerous career opportunities. Technology comes among the fastest-growing careers with several...
Whether you're a fresh graduate or an experienced individual, getting a professional writing service is one of the smartest...
There's no doubt that technology has had a profound impact on society. Thanks to the Internet of Things (IoT)...
Whether you are looking for work in your own country or are planning to move abroad, here are the...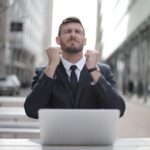 So you've probably heard about the employee-friendly culture at your company. You've probably heard that employees are one of...
Many people consider math one of the hardest subjects in school, and yet, mastery of math can help you...