Suppose you got a PST file in any email on your mail account configured in Outlook. You need to...
Did you know that ransomware attacks literally have the potential to damage your system? Not only do they cause...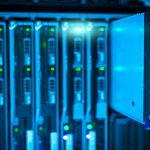 Mobile apps, oh, the marvel! They've reshaped our world, haven't they? From grabbing that morning latte with just a...
In times when technology opens new horizons of opportunities, it also brings threats to data privacy. Regarding website data...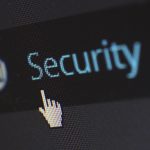 Cybersecurity is as essential as your morning coffee in today's digital landscape. It's more than just sprinkling some firewalls...
While most businesses are focused on means of improving cybersecurity, physical security remains essential. Aside from virtual threats, companies...
An offline password manager is an application designed to securely store login details and other sensitive data and all...
Are you a Linux User? And in search of the Best Antivirus For Linux Mint. we will be discussing...
Phishing is a cybercrime in which a victim is duped into divulging private information, including banking information, credit card...