An alternative to Emby and Plex, Jellyfin is a free, open-source media server that allows its users to manage,...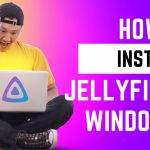 Earlier, media on the physical disk was used to capture ample space. However, in today's digitalization age, accessing, managing,...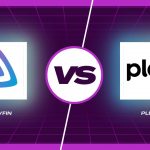 Jellyfin is an open-source, free media server solution that is cross-platform compatible. It is designed and developed as a...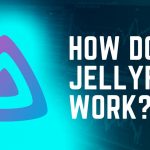 Jellyfin media server is open-source and free software. Using Jellyfin, you can explore content on Android, Computers, Fire TV...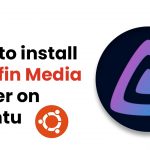 Children master modern devices literally from the first years of their lives. So they enjoy watching videos on YouTube....
Video Marketing in 2023 is a phenomenon no business can deny using. Internet users have shifted drastically from text...
The increased demand for video streaming entertainment services, like Netflix and Hulu, has incentivized startups to repeat the giants'...
Whether you are an amateur at video editing or a professional videographer, you may equally need reliable software to...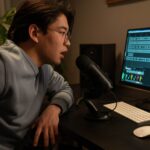 What Is a Book Video Trailer? There are various ways to market and promote a book, from writing up...