With reports indicating that over 90% of all internet marketing fails, SEO marketing can feel like rocket science sometimes....
Planning an advertising campaign is a crucial stage in any company. If this is not done, advertising campaigns often...
Having a strong brand identity is essential for standing out and achieving success. A consistent and coherent brand message,...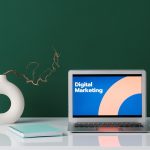 In the world of marketing, understanding your target audience is crucial to the success of any business, doesn't matter...
Even though technology has reached an immense role in marketing that marketing specialists could solely concentrate on, for now,...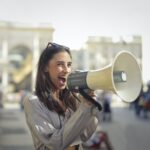 Sending mass emails can be a great way to reach a large number of people with a single message....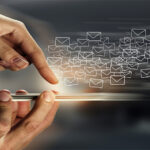 What is ChatGPT? Unless you've been living under a rock, chances are you'll have heard of ChatGPT. But what...
Email marketing is a great way for small businesses to stay connected with their customers and build stronger relationships....
Video Marketing in 2023 is a phenomenon no business can deny using. Internet users have shifted drastically from text...