Flippa the most trustworthy marketplace that enjoys over 120,000 buyers and sellers. The site allows the trading of web...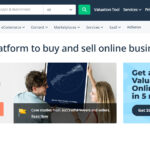 TCS interview generally takes about 45 minutes to 1 hour and that can include one or two or more...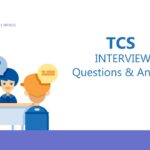 If you've ever seen a "Windows Found IP Address Conflict" notification, you may wonder what this notification implies. Although...

Do you intend to run a nonprofit organization? You will have to create online donation form Nonprofits. Does your...

The Google Web Stories Plugin Google introduced a new WordPress plugin to enable publishers to get more traffic across...

Artificial Intelligence (AI) has now become one of the most important parts of our everyday lives, and AI Provides...

What is Java? Java is a very famous and most useable programming language in the IT industry and this...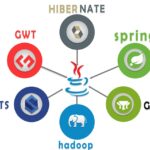 What is PHP? PHP or Hypertext Preprocessor is stood for one of the Server-side Scripting or Programming language that...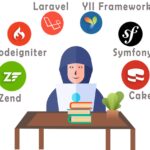 Are you using the Free WordPress themes? and trying to remove footer credit in WordPress and not able to...