iOS designs have been changing and evolving in a true sense over the years. And the latest reveal has...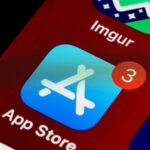 As we all know, react native is currently one of the most utilized technologies. Nowadays, some largest companies like...
In any business, compliance is crucial to success. You need to make sure that you are following all the...
PHP has been gaining in popularity among website developers lately, but it's certainly not the only option available to...
If you're looking to get into coding – whether you're an experienced web developer looking to make the jump,...
Are you a beginner that wants to learn how you can become a PHP developer? In that case, before...
Laravel is the open-source and free PHP framework for the Web Artisans based on Symfony. It helps make a...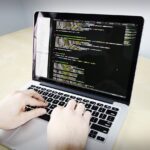 Website development involves using programming languages to create a web page or pages. There are various programming languages available...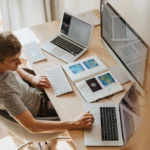 Python is a programming language that competently backs Artificial Intelligence (AI) and Machine Learning (ML). Across the globe, this...