A content delivery service and a virtual environment that powers your business workflows are not the same thing, although...
The most important Cloud Computing Trends In 2022 are discussed below: The growth of cloud computing technology is compounding...
Online data room services are soaring in popularity and for a good reason. Data room software has revolutionized the...
Apple recently created a new feature called iCloud Private Relay to keep private and personal data just that way—private...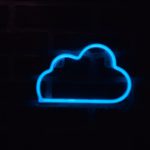 Many businesses are looking to migrate all of their data to the cloud and use it on a more...
AWS Managed Services means Amazon Web Services manager. AWS is a bunch of tools and services to manage IT...
A cloud network engineer is a technology specialist who helps businesses use cloud technology. This technology provides a virtual...
When you use Microsoft Azure, you could begin moving your clients' businesses to the cloud on their terms, rather...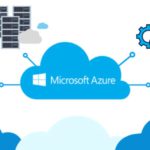 In the US, more than 4000 people purchase a product on Amazon every minute. 99.9% of the time, they...