Do you want to upgrade your business and make it tech-savvy to get exponential growth? If your answer is...
Earlier, media on the physical disk was used to capture ample space. However, in today's digitalization age, accessing, managing,...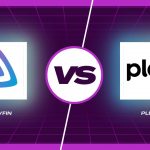 Jellyfin media server is open-source and free software. Using Jellyfin, you can explore content on Android, Computers, Fire TV...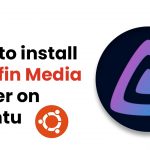 Jellyfin is an open-source, free-to-use media server software allowing users to access, stream and organize their personalized media collection....
You can't open email attachments in Mac Outlook. You are having difficulties solving it. So, here, we explain the...
The world is turning to a new chapter of digital transformation and technological advancement, and we can expect a multitude of...
A group of cloud-based data storage, processing, and application services provided by Amazon (or web services). It's safe to...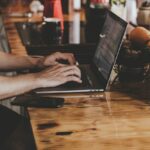 Cloud computing is changing how businesses operate and how IT organizations support them. It's also changing how people use...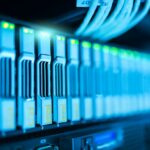 This is a term for anything involving the delivery of hosted services on the internet. Cloud computing services are...