Link building is an SEO technique to increase your ranking. Backlinks are important in determining which websites rank for...
If you want to submit your site to Google News and already tried to submit your site to Google...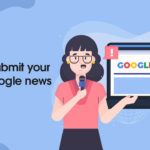 Influencer marketing is a rather new concept, but it's already grown to be an integral part of advertising and...
If you own an e-commerce website, a service-providing website, or a blog, you need the traffic to generate business...
The term "website traffic" means the number of users that visit your site. The more is the number of...
Content is one of the top driving factors to a successful online presence. If you've heard that 'content is...
Link Building sounds like a web designing term, but, actually, it's a type of strategy to build your public...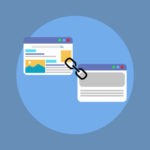 Blog promotion is more than just sharing a link on social media. Promotion goes a long way when you're...
For many businesses around, directing good amounts of traffic to their websites can be extremely challenging. Maybe you are...