The entire eCommerce customer journey is a series of interactions with a brand. When an organization learns to manage...
eBay is a very popular platform for buying and selling goods. It is one of the most popular and...
The growth in the number of online shoppers who search for products and services has been driven by the...
E-commerce is a vast industry growing exponentially in the past few years. It is expected to be worth $6.8...
Are you selling on Depop and looking for ways to create eye-catching product images? If yes, you have come...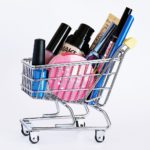 Establishing your business on the Amazon marketplace can seem daunting, and it's true that the learning curve can be...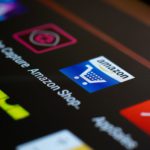 You may have an eCommerce website that's been around for a while, and it's doing OK. Except you want...
Increasing your traffic is one of the most important tasks for any online store. Why? Well, because your conversion...
The time has eventually taken up a great change. While earlier we were supposed to visit the physical store...