In today's modern world, if you want to do anything for commercial purposes then having a website has become...
A staging site is a copy of a live website used for testing and development purposes. Before implementation, developers...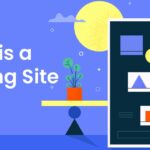 The number of websites on the Internet is increasing day by day, and each future website owner who wants...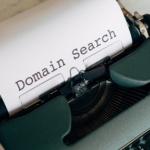 This pandemic has shown us some pretty undesired trends in the PC market i.e. shortage and high demand for...
With increasing loads upon your business website, it is ideal that you should choose a SILO-optimized WordPress website. WordPress...
Website Development is a hot topic today. Businesses need a functional website or application that caters to customers' digital...
Finding free and best grammar tools online is a challenging task. If someone is very busy and has a...
Smart people make costly mistakes when it comes to hiring a web designer, often because they overlook one of...
Full Stack Developers are the highest-paid professionals globally. Because they are such valuable assets to any firm, full-stack developers...