Once upon a time, there was a PHP-based framework called WordPress which mostly used to be a blog-publishing framework....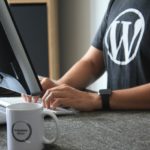 There are many different ways available that help gains traffic for your website. But guest posting is one of...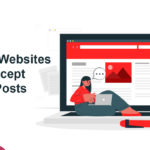 Python is a programming language that competently backs Artificial Intelligence (AI) and Machine Learning (ML). Across the globe, this...
It's difficult to think that social media has only been around for more than a decade. In just ten...
Do you want to increase your website traffic? Yes, then improving your website usability and making your site more...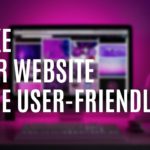 A website is a necessity for any company or business trying to establish its presence online. Having a website...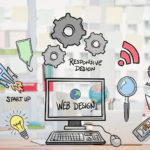 The number of websites is growing by the day, with more than 1.8 billion sites on the internet. Each...
You may have an eCommerce website that's been around for a while, and it's doing OK. Except you want...
All of the best restaurant businesses have an eye-catching, memorable logo. And creating the best restaurant logo design for...