Blogging is one of the oldest ways to make money online and still one of the most profitable. According...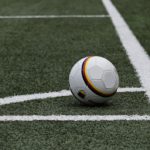 Well, you might know what Symphony is? If yes, then that's really good, and I do appreciate it. If...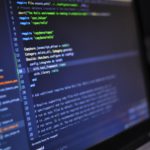 Twitter is a great platform for connecting customers with brands. This is the most visited website in the world....

There's never been a time when brands need good website design than now. The entire world is socially distanced...

Graphic designs play an important part in today's dynamic market world. Graphic designers are needed by businesses to produce...

Ray Tomlinson would never have thought that his simple communication tool would earn fortunes for the businesses. The email...

In the era of digitization, an android device is quite common consequently, most people devote their valuable time in...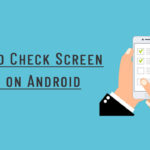 If your internet service provider is a slow starter, takes a longer time to load web pages, downloads falter,...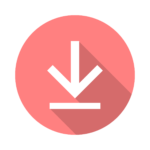 Are you also addicted to reading books like I am? Then you will love these sites/places to find or...