As they often say, the first impression is always how something looks, rather than the contents of its character....
An affiliate program (CPA network) is a platform for cooperation between product owners (advertisers) and partners (webmasters). In a...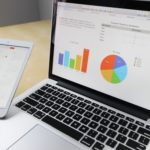 Web design is not a toy for children. As you should be serious and guarantee that it is professionally...
Link building is an SEO technique to increase your ranking. Backlinks are important in determining which websites rank for...
Are you someone considering the development of a website like eBay? But confused about the cost of development? It...
Website development involves using programming languages to create a web page or pages. There are various programming languages available...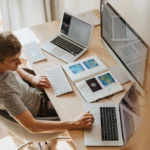 Once upon a time, there was a PHP-based framework called WordPress which mostly used to be a blog-publishing framework....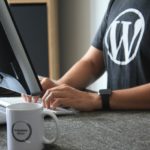 There are many different ways available that help gains traffic for your website. But guest posting is one of...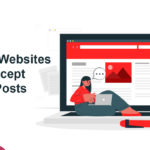 Python is a programming language that competently backs Artificial Intelligence (AI) and Machine Learning (ML). Across the globe, this...