Digital marketing has been one of the rising fields of online business and It has been projected to much...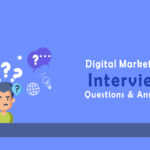 Before the pandemic, gig culture and freelancing were on a steady rise, making working from home somewhat popular and...
Looking for something positive to break the bad news cycle? If so, here are five great good news websites...
Are you aware that every single email you get takes up a modicum of space? Now multiply that little...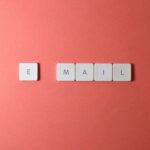 eBay is a very popular platform for buying and selling goods. It is one of the most popular and...
All business owners want more profits and an impressive return on investment (ROI). To achieve them, they need to...
Let's give some work to your imagination: you want to rent a decent room on vacation. Which are your...
If you work for a law firm or run one, you should consider your marketing strategy. You know marketing...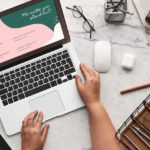 Signage plays an important role in attracting customers to your retail space and, ultimately, to your products or services....