To run a business is not as easy as you think. It takes a lot of skills and patience...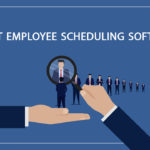 Beneath all the images, videos and actions you perform on your website lie the source code of your webpage....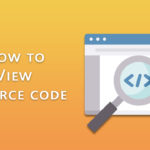 Screenshots, also known as screenies or snapshots, refer to the images of the screen you capture to communicate something...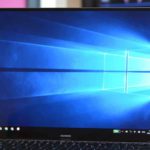 So here's the story. You have hundreds of business competitors. With a business card in your wallet, you handed...

Apple Air pods are simpatico to more devices other than only Apple. When Apple launched the iPhone 7 series,...

To re-post the Instagram story is not as difficult as you think. This article lets us know about how...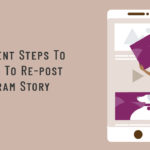 Recovering your phone is quite easy to do on an android device. In this article, we will have a...

Travel Gadgets are cool and you will find always useful in your traveling. Planning for a trip can be...

Having captions in your videos will drastically enhance their rate of effectiveness. How? Well, in order to answer this...