The travel and tourism industry has grown immensely over the years and now comprises around 2% of the global...

The coronavirus pandemic has changed our lives. While the virus continues to spread, many businesses have come to a...

Digital marketing actually deals in what , how , who, whom,? Digital marketing means marketing the business through online...
To achieve success with SEO in the future, you should understand your users, think like a machine, and deliver...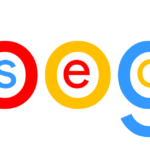 Why you need a professional SEO consultant? Is in-house SEO a really bad idea? If you have these questions...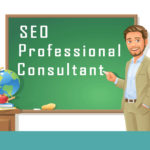 Four months ago, businesses were forced into a new way of working. If companies hadn't already set themselves up...
At the current moment, AR and VR are gaining massive recognition in every industry right now, and that too...

Every company needs marketing to promote their business, and all of them use different marketing methods, but there are...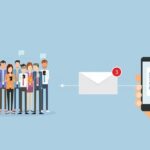 Typically, many business owners like you are a bit confused as to why you should have a landing page...