Email marketing has always been one of the core marketing strategies for companies of all sizes, even during the...
Do you ever feel like your content is just not good enough? Are you always struggling to find ideas...
Over the past few years, we've seen almost every brand, no matter the industry, take to social media for...
Facebook is an app used to get as many clicks on the posts that users tend to upload in...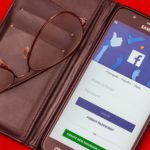 An email has become the most preferred platform for B2B marketers. If you want to take your B2B marketing...
TikTok is the platform where you can create videos with a short length, which is a maximum of 15...
Are you looking for a way to reach some potential customers for your business? Email marketing can be a...
Whether you plan to establish an eCommerce store or decide to offer cloud services, whatever industry you pick content...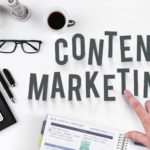 If you're involved in marketing B2B products or services, acquiring quality leads is probably your top priority. Attracting leads...