Once Instagram was a platform where users could post photos of their pets and expensive coffees. However, Instagram has...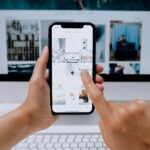 Social media has many purposes, and while some use it for practical reasons – such as communication or marketing...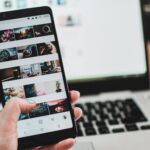 Social media possesses a significant market audience that business owners can easily convert into leads. However, the challenge comes...
With 80 percent of Instagram users following at least one business, it's understandable that you'd want to boost your...
Many people use LinkedIn for business networking, but did you know that LinkedIn can also be used as an...
One of the most efficient and successful methods to reach out to your target audience and engage with potential...
It's difficult to think that social media has only been around for more than a decade. In just ten...
Facebook, one of the most popular social media networks, makes few concessions when it comes to authentication and security....
TikTok is a social media app that is owned by ByteDance. It was first released in September of 2018...