Are you a local business owner looking to tap into the massive potential of social media marketing but need...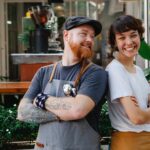 Introduction Snapchat is a Popular multimedia messaging app that allows users to send and receive photos, videos, and messages...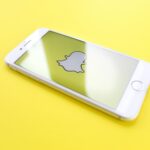 If you are getting started on TikTok, and you heard people talk about the photo editing trends that take...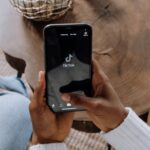 Nobody doubts the fact that over time the social media marketing sphere has changed and grown a lot, and...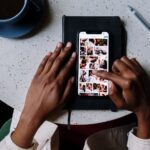 Don't we all know it? You just realized another influencer campaign. After a first analysis, you assess: The price...
In the highly competitive landscape of digital marketing, there's an important question every business owner needs to answer: How...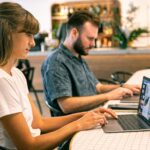 Once Instagram was a platform where users could post photos of their pets and expensive coffees. However, Instagram has...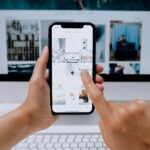 Social media has many purposes, and while some use it for practical reasons – such as communication or marketing...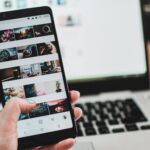 Social media possesses a significant market audience that business owners can easily convert into leads. However, the challenge comes...