In the world we are living in, millions of businesses surround us. Almost every activity of our daily lives...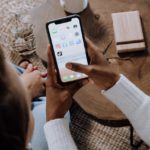 Building a brand is no easy feat. Here are factors you need to consider before building a brand. Branding...
Whether you're a solopreneur or the CEO of a multinational corporation, your business can always benefit from raising brand...
Social media branding is a powerful platform to market your business and that on $0 investment if you know...
To achieve success with SEO in the future, you should understand your users, think like a machine, and deliver...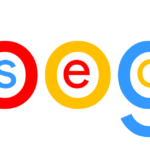 eCommerce is a swiftly expanding industry. Annually it takes a bigger share of the retail market than the last....
As a top branding agency, we understand, in this digital world, there is no confusion about how much customers...
There is no denying that artificial intelligence i.e. AI has become of the most popular technologies today. It's readily...
Did you know that almost 85% of U.S. consumers use social media? There's no wonder why so many brands...