Regardless of personal circumstances, everyone needs to have some sort of plan for their finances. Money dictates so much...
After much deliberation, you've decided to open your own company. What kind of structure will it have? An important...
With the cost of living constantly on the rise, you may be finding it harder to manage your cash...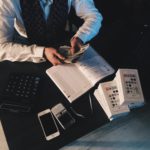 Do you want to run a successful business? If so, you need to stay on top of money management....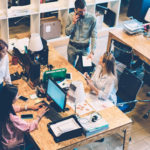 Getting a startup loan is no doubt tough; however, it is not impossible. A startup business loan is mainly...
Defi is basically a short form of the more comprehensive word "decentralized finance", a term that has become synonymous...
As a young professional, you are likely eager to further your career success, grow your skills, and take on...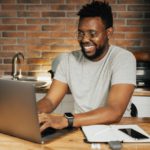 Are you looking for a job? Due to the pandemic, finding a job is pretty challenging. Since most companies...
Getting into the development of a mobile application is an ambitious project. Whether it is to develop it internally...