What is ChatGPT? Unless you've been living under a rock, chances are you'll have heard of ChatGPT. But what...
Maximizing productivity is the ultimate goal for any business, and time-tracking tools play a significant role in achieving this...
Starting a business from home can be a great way to build up a side income or even make...
Even though it may not seem like it, productivity is actually extremely important both for you and your team...
Are you selling on Depop and looking for ways to create eye-catching product images? If yes, you have come...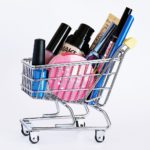 If you're like most people, you must spend most of your day at work attending to tasks one by...
How to increase the number of deliveries in a day? if you are a person who delivers products and...
These days, SEO has become a yardstick for measuring marketing endeavors in the digital world. It is considered the...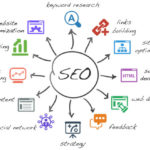 Product pages are among the most integral parts of an eCommerce store. This is where your shoppers spend most...