Even though it may not seem like it, productivity is actually extremely important both for you and your team...
Are you selling on Depop and looking for ways to create eye-catching product images? If yes, you have come...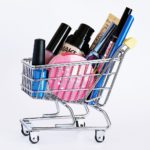 If you're like most people, you must spend most of your day at work attending to tasks one by...
How to increase the number of deliveries in a day? if you are a person who delivers products and...
These days, SEO has become a yardstick for measuring marketing endeavors in the digital world. It is considered the...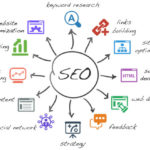 Product pages are among the most integral parts of an eCommerce store. This is where your shoppers spend most...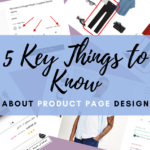 Business owners have many goals when they're just starting out, including recognition and rapid growth for their venture. However,...
Here are the best tools that your business can implement for collaboration at work
The description of a product determines whether the visitor will buy your product or leave the website. Whenever users...