Right now, WordPress is the world's most popular blogging platform. In fact, it accounts for over 30% of all...
If you want your blog to rank well in search, you have to be sure to keep your blog...
You must be thinking that how subscribing to others' blogs and websites has helped me to get some extra...
It is impossible to have a website without encountering technical difficulties, as numerous issues arise from time to time,...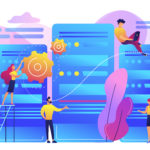 With the cost of living constantly on the rise, you may be finding it harder to manage your cash...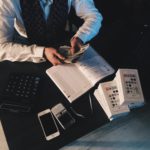 Marketing your new business or startup can be very difficult. In some cases, there are not enough people to...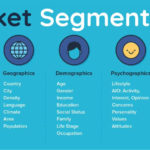 What are the important Blogging Tools? We as a whole love to imagine that building a fruitful blog is...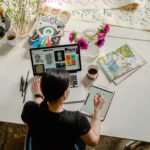 Guest Blogging is the posting of a blog post to some other blogs. Guest posting is generally done to...
There are many reasons to search for information about someone. You might already have their name and location, but...
We are currently experiencing a wave of start-ups. According to the economic survey, India saw the establishment of 14,000...