If you're having Wi-Fi problems, either it's slowing down or you feel that your internet service provider doesn't give...
Are you running a small business? And struggling to make money with your small business. The Internet can help...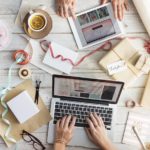 In this age of the modern world, a website for your business is critical. It acts as a vehicle...