The three most popular domain suffixes include, .com, .net and .org. They are also the oldest. Also called domain...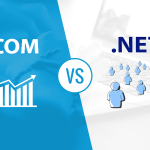 Facebook, claims to provide one place for everybody where we can connect with our long-lost friends, schoolmates, former colleagues,...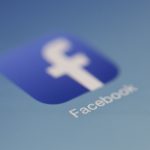 Well, a great reach of solo ads has been seen after the digital medium has been introduced. Now, more...
Blogs that feature a product review are becoming more popular these days. People are reading them because they want...
UC Browser for a computer is not a very popular web browser that exists in the assembly for mobile...
Fiber optic Internet is different from coaxial cable. The latter uses the cable TV environment to transmit data. The...
People are now used to being connected to the internet at all times, and they are increasingly using the...
While some online businesses are booming, it can be tough to get started, especially if you are on a...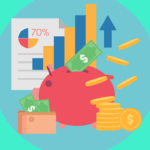 If you're having Wi-Fi problems, either it's slowing down or you feel that your internet service provider doesn't give...
Are you running a small business? And struggling to make money with your small business. The Internet can help...