For the longest time, there has been a widely accepted perception that STEM subjects such as Computer Science are...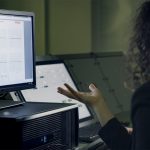 Whether you're a fresh graduate or an experienced individual, getting a professional writing service is one of the smartest...
A business coach is a professional who provides guidance, advice, and expertise in the field of business. A coach...
If you're looking to get into coding – whether you're an experienced web developer looking to make the jump,...
Many people consider math one of the hardest subjects in school, and yet, mastery of math can help you...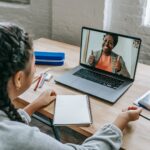 Writing tasks can be extremely challenging to complete. You might have explored how to make assignments for school to...
From the selection of group members to target agreement – there are many factors that influence the success of...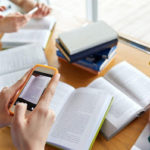 Microsoft certification is one of the top ways for boosting your IT career that helps in enhancing your technical...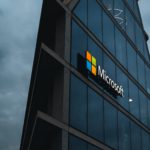 For all companies, it does not matter which type it is, it's important to educate their workforce with the...