Affiliate Marketing, you all are aware of it, only then you're here. But not matters to who don't know...
Many have asked me, and today I finally want to share a post on how to make money online...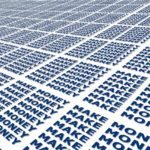 Whether you are self-employed working under an employee, working at home is always an option available to you. A...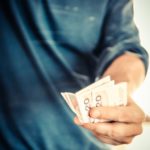 Here's another way that you easily make money from home. In previous posts we have talked about utilizing the...